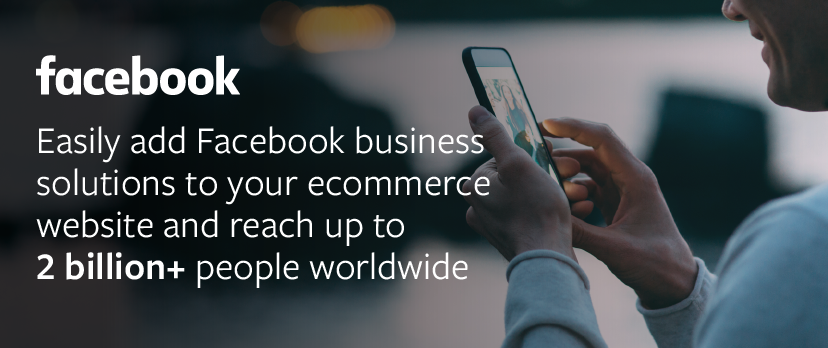 Growing a business online can be challenging for time-strapped business owners specially during these times. Once you have enabled an online presence for your business, how can you find more customers?
On Facebook, businesses can reach customers where they are. Leveraging Facebook tools, they can list products and offer service appointments on Facebook and Instagram, find people likely to buy, and measure their results.
Developers can now add Facebook Business Extension to their offering to help businesses access these benefits right from the developer's website. With Facebook Business Extension, businesses can drive more product sales to grow their business online. Businesses can connect their websites to Facebook to easily share their product catalog with Facebook, automatically add a Facebook Pixel to their website, and access more features like commerce across the Facebook family of apps.
Facebook Business Extension allows developers to offer businesses an end-to-end solution. It's low-maintenance, easy to set up, and helps you do the below -
Set up Business manager
Set up Facebook page
Set up the Facebook pixel
Facebook shop and catalog integration
Chat With Customers on Your Website
Facebook for Opencart – Click Here
How to Install – Click Here