An eCommerce platform is essential to make your online presence. Research suggests that 43% of customers prefer to research the products they're buying online. Therefore, building an eCommerce platform has become vital to establishing your business online.
Wondering how to build an eCommerce platform? Don't worry; we've got you covered! This article covers the detailed steps of creating an eCommerce platform quickly.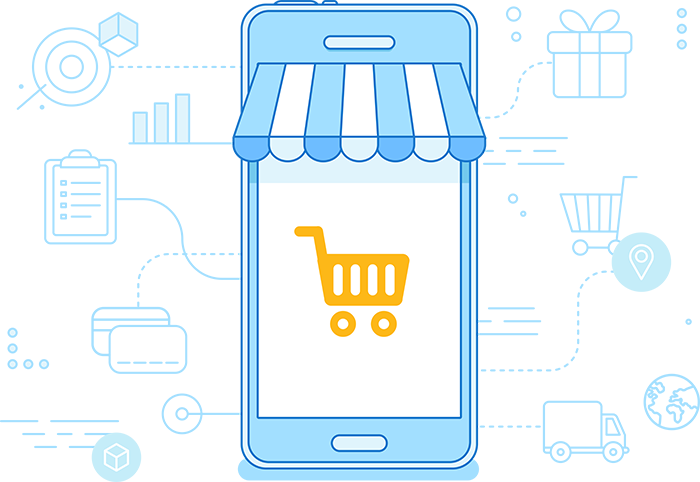 9 Steps to Build an eCommerce Platform
Listed below are steps to create an eCommerce Platform to enhance your business:
Name and Purchase a Domain
To build an eCommerce platform, you must make and buy a domain name.
First, decide on the eCommerce platform you want for your business would be best. Then, choose the most suitable eCommerce platform for your business.
Finally, after determining the platform you wish to use, you can purchase it online and select an appropriate name for your domain.
Build the Website
The next step in creating an eCommerce platform is hiring a developer. It is imperative to hire a web developer if you are making your eCommerce platform from scratch.
Web developers help you create a professional and eye-catching eCommerce platform that will help you quickly grab the audience's attention.
Another way you can build your eCommerce platform is to use third-party sites to host your platform.
Businesses, especially small businesses, often do not have the means or resources to host their own website. You can use other third-party hosts to host your platform if that's the case.
If you do choose to build your own website, It's important to choose a good ecommerce hosting provider. Downtime and site speed are both important factors when it comes to user experience and SEO, but many studies have shown that conversions fall as page load time increases.
Carve Out a Unique Identity for Your Website
With the surge of online business websites, it is important to include unique elements in your website. Do not use generic themes or templates on your eCommerce website. Launch a product line that is unique to increase repeat purchases.
You must also include unique offers, deals, and perks on your products to stand out from the other eCommerce websites. Give visitors a reason to buy your products from your eCommerce website.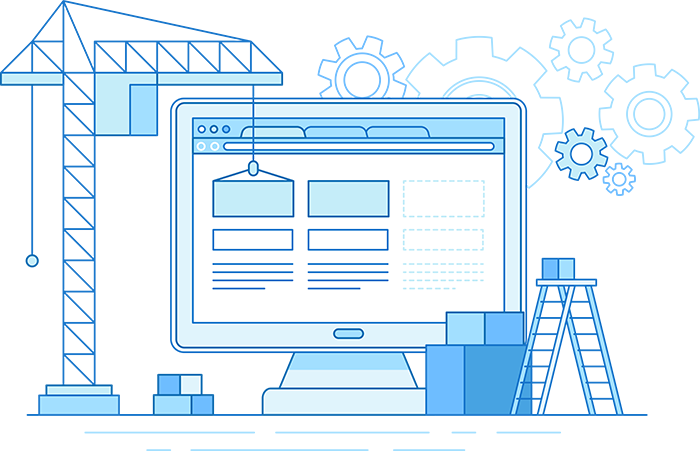 Select a Theme
Choose an appropriate theme for your eCommerce platform. Pick templates that fit your theme.
While choosing the template, you must consider parameters like customer preference and homepage style. You can then customize the templates as you like. It should look professional but relatable. It should not look odd or out of place with the theme you had in mind.
Also, it would be best if you did not choose a generic theme as it would look similar to the other eCommerce platforms. Instead, choose a unique template that suits your style and enhances your website.
For example, if you have a book business, you can choose a template that will allow a detailed overview of the range of books on your website, pictures of the books, a call to action to buy the books, etc.
Incorporate Your Products Into Your Page
Another important part of creating an eCommerce platform is incorporating your products on your website. Add detailed, interesting, and appropriate descriptions of your products on your eCommerce website.
Include high-quality pictures of your products. You can also make videos and tutorials of your products to explain the features and workings of the products in detail and then embed them in your online product catalog.
Use a good online video editor to make videos about your products to make them professional and eye-catching. This way, you can increase engagement on your eCommerce platform to gain more success in your business.
Add More Videos to Your eCommerce Platform
According to research, 88%of people are convinced to buy products after watching a video about them. Hence you must also incorporate various videos on your eCommerce platform.
Apart from posting tutorials and videos about your products, you must also post videos about your business and your brand's services. Post videos with your employees, videos of your workplace, etc.
You can also share testimonials and anecdotes about your business as videos on your eCommerce platform to increase your credibility.
However, the videos must be informative, relatable, and well-made. You can use an online video editor tool to make professional and engaging videos to attract more audiences to your page and to succeed in your business.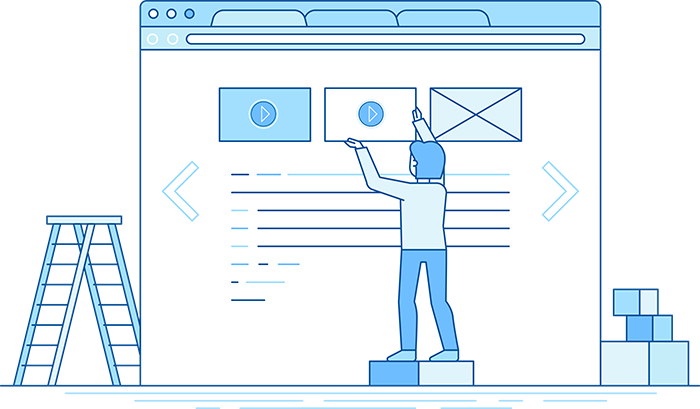 Set Up Payment Methods
With payment being majorly online, you must include different payment methods to make it easier for the customers to buy from your website.
There are three types of payments options you can choose for your customers:
Redirects: It takes the customer to a new site to process the payments

A check-out site: It collects the details and hosts the payment of the customers; however, the payment is processed off the site

On-site payments: It allows you to take complete responsibility for the payment
Offer these payment method options on your website so consumers can choose the most suitable for themselves.
Set up Shipping facilities
Once your eCommerce platform reaches a global audience, you must incorporate the shipping option into your website.
You must choose the type of shipping policy you want on your website, whether you want to ship for free or you want to include shipping charges.
Furthermore, you must also have shipping solutions on your eCommerce platform to solve shipping-related queries. Keep the process simple to not confuse the customers.
Promote Your eCommerce Website
While making the eCommerce platform, you must promote it and create hype for the website to make people aware of the website you are creating.
Once the website is launched, you must promote it on all your social media platforms and ensure to spread the word through other influencers too. Ask your followers and contacts to share your eCommerce platform link to gain more traffic to the website.

According to growth marketer Zach Grove, it's also critical to build an email subscriber list for your new ecommerce website.

"Unlike social media audiences, an email list is an asset that you truly own; it can never be taken away from you with an algorithm update. To start building your list, I recommend adding a simple pop-up to your ecommerce site, offering a coupon (say, 10% off) in exchange for emails. Choose any email platform and just get started."
The more you promote your website, the more people will be interested in visiting your website. As a result, your business will become successful through your eCommerce platform.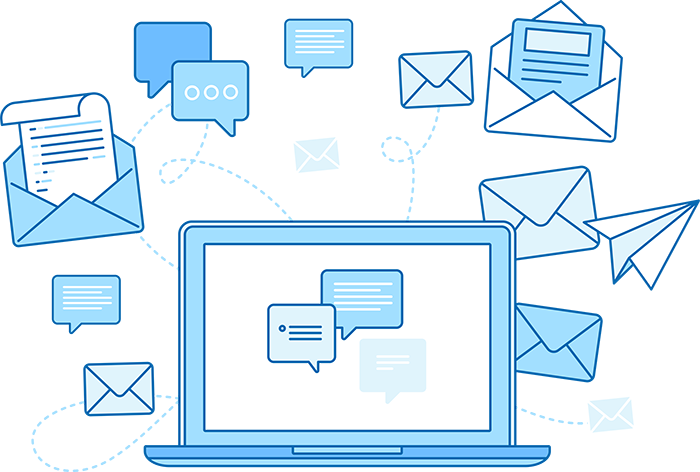 Conclusion
Creating an eCommerce platform is necessary to grow your online presence and promote your business. Now that you know how to create an eCommerce platform, you can develop an attractive website quickly.
You must consistently update your products, provide deals and offers, etc. Keep updating yourself with the latest trends, incorporating them into your website, and updating your eCommerce platform to grab more eyeballs and create a successful online business.