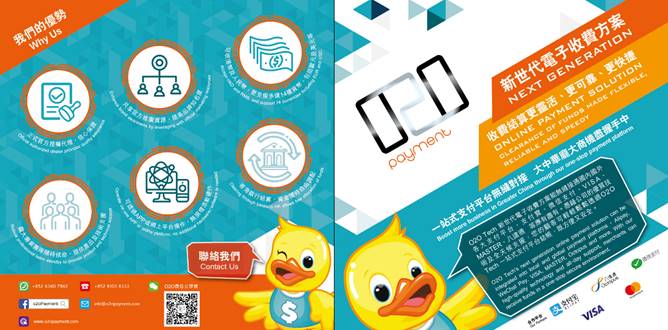 iOnline x o2oPayment is an E-Payment Solutions and Consulting Company in Hong Kong.
In the fast changing fin-tech world, our experienced payment consultants and IT experts keep on providing the most updated e-commerce solutions for online merchants worldwide. As we all know China is a huge consumer market, and the Chinese are very mature online shoppers, everyone want to share a piece of the market.
iOnline x o2oPayment specialized in China payment. We pioneered to develop the first automated Alipay on-boarding process to retail merchants. The process has never been faster and easier which allows merchants to collect payment via Alipay in just seconds.
Time-limited offer for Opencart plug-in is now on-air: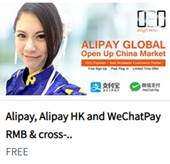 o2o Technology Limited
| Whatsapp / M: +852 6360 7862 / T: +852 3598 3675 |
http://www.o2opayment.com | E: info@wechatalipay.com |
|C.S Centre : |
4/F, Asia Standard Tower, 59-65 Queen's Road, Central, Hong Kong