Our Payment Gateways offer all the latest features - you'll have an efficient, practical gateway with a bunch of extras. You can customise it to match your brand, offer your customers a smooth checkout experience, and when things go wrong, get 24/7 support, every day of the year.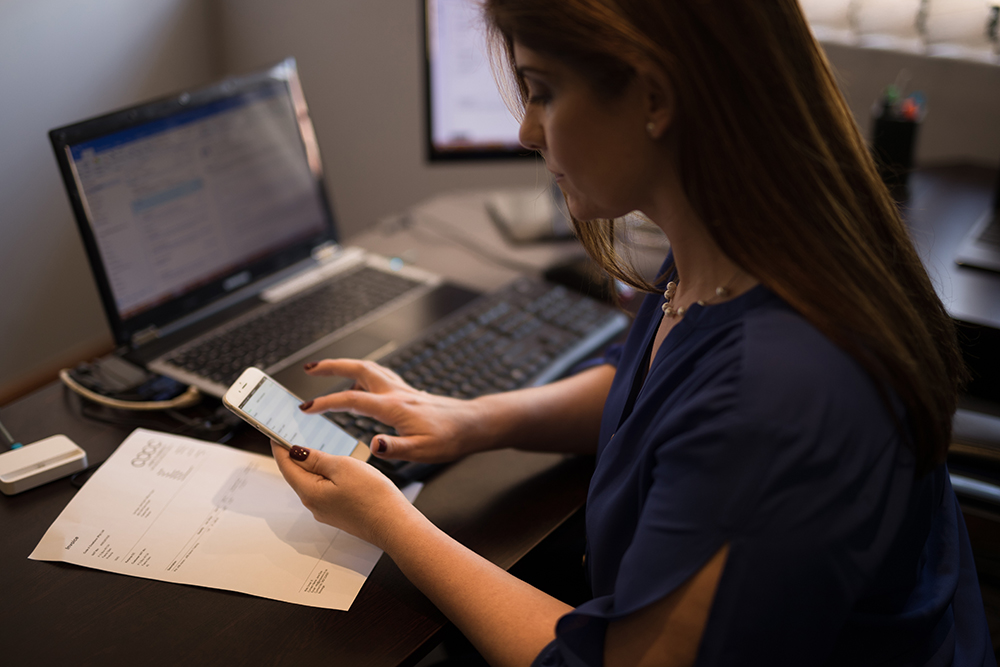 Sage Pay integrates with all major shopping carts and banks, avoiding the need for major overhauls and the possibility of time-sapping hiccups. Some of our customers have gone live in as little as 60 minutes.
Sage Pay offers the best customer support in the industry. Whether you want to contact us by phone, email, web chat or Twitter, we're available 24/7, 365 days a year, and will be happy to help you through the entire set-up process.
Some gateway providers hold onto your funds for up to 30 days, but we don't. Sage Pay settles your funds within three days - and you'll sometimes get it the following day.
63% of customers feel reassured when they see the Sage Pay logo, and 24% are more likely to buy from a website using Sage Pay than any other gateway. Sage Pay isn't just a service - it's a trusted brand.
Your Sage Payment Gateway will come with all the tools you need for taking payments and growing business. Get free advanced fraud screening, accept every popular payment type, and easily customise your checkout pages - all for just 80p a day.
Sage Pay includes advanced fraud screening tools as standard, unlike a lot of competitors. Our fraud team is always on-call to provide help or advice on your transactions. We're Level 1 PCI DSS compliant, meaning we adhere to the highest Visa and MasterCard security standards.
Pricing starts at 80p per day. We don't charge for set-up, don't tie you into a contract, don't push minimum transaction requirements, and don't hide charges.
Sage Pay is part of FTSE 100 Sage Group, the third-largest management software and services provider in the world, with over 6 million business customers. We're a financially secure and stable company, and extend that confidence to you.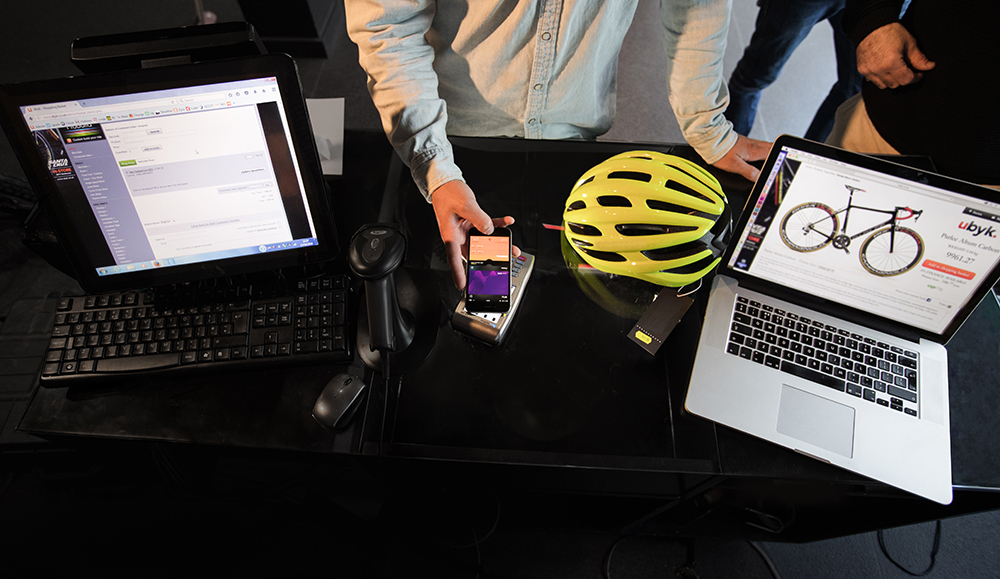 To speak to someone about a Sage Pay Gateway & our special offer click here.