Conversational Commerce is Transforming the Online Shopping Game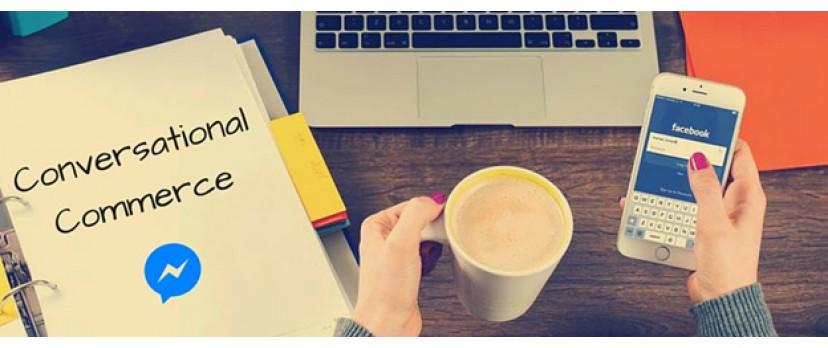 Saying that something is the future of something else is getting quite common these days. It definitely is a bold statement that needs some serious reasoning to be a valid argument, instead of just another curious (clickbait) post title. We usually refrain from such big and confident..
Continue Reading
10 Vital Principles of a Successful Product Page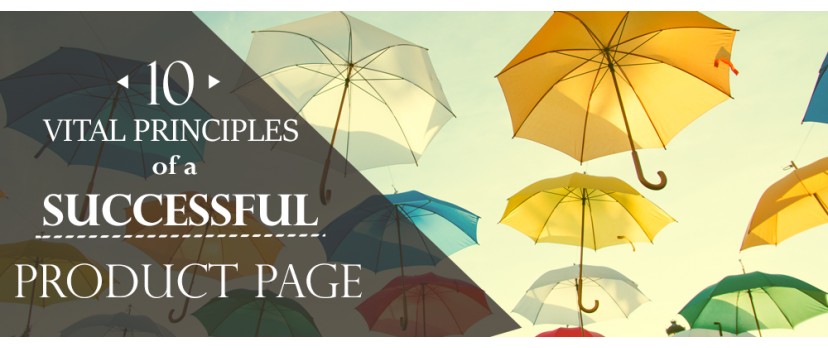 Once you create the perfect look and layout of your product page, your eCommerce website will be all set to start bringing in revenue. However, you have a lot to do, test and optimize until you reach the promised land of high profits. What are the must-have elements to include in the desi..
Continue Reading