Give your customers a smarter way to pay and get December for free*
Here's a simple fact: if you make £100,000 of sales on your onlineshop, chances are, you are likely to pay more than £3,000 of payment processing fee; for a small medium size business, that's a lot of fee to pay. Not to mention other costs such as advertising costs to get holiday shoppers to come to your site, then try every tactic under the sun to proceed with checkout so you can make the sales.
To celebrate
Login and Pay with Amazon now available on OpenCart
, where setup is simple and easy;
Amazon Payments offer up to

£20,000 FREE* processing fee in December

for new merchants – that's Christmas comes early in summer for you
.
With Login and Pay with Amazon, when shoppers visit your site, customers can simply login using their Amazon accounts' credentials. No more remembering usernames and passwords.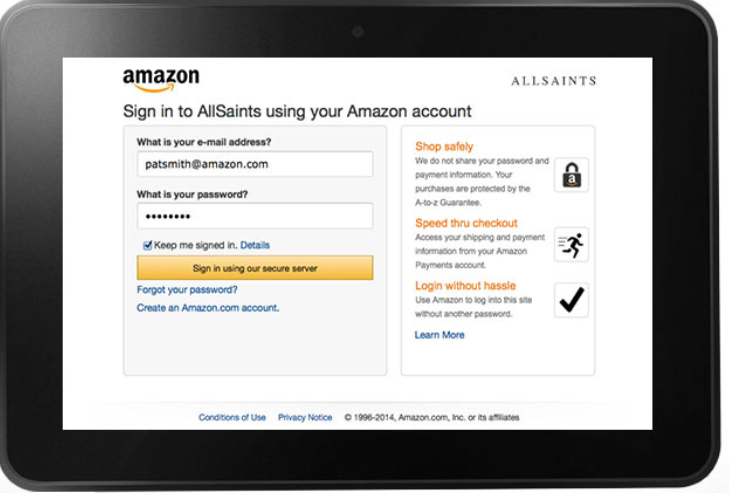 No more entering credit card numbers or shipping addresses. Customers are never redirected to another site, they stay on your page during the entire checkout process. It's simple, just a few taps from any device and your customers seamlessly complete their purchases.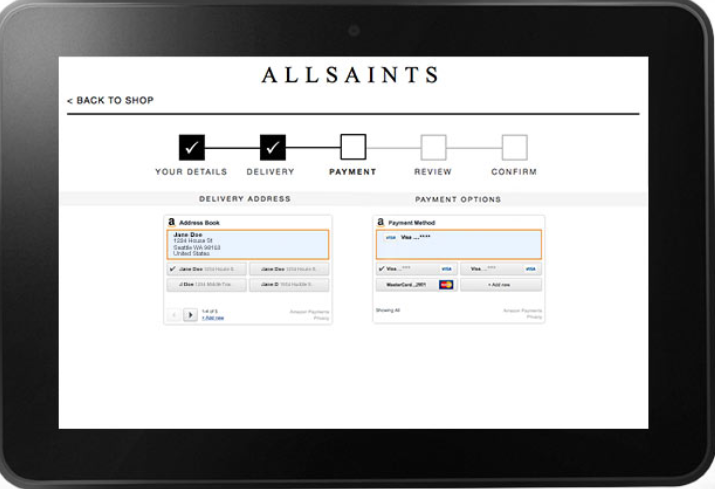 Now with OpenCart, integration is straight-forward so that you can quickly get up and running in no time.
Key features of Login and Pay for OpenCart includes:
Account creation through login capabilities
No item level details
Mobile optimization through responsive widgets
Revised work flow to further reduce check out time
Get started now and pay no transaction fees in December*
Or to learn more about Amazon Payments, please visit here.
**Promotion are for new merchants only, whose businesses are registered in one of the following countries: UK, Germany, Luxembourg, the Netherlands, Sweden, Portugal, Hungary or Denmark''
This blog post has been sponsored by Amazon Payments. Please note that whilst OpenCart recommends Amazon Payments, all views and opinions in this blog post belong to Amazon Payments and are not those of OpenCart. OpenCart is not responsible for any opinions or claims made in this blog post.