Presentation and appearance of a website is very important. For an ecommerce store it can be vital! Your store's performance and sale depends on your website's appearance.
Think about an extension which you can use to create stunning animations and slides. You might be thinking, I am not a programmer or animator! So, I could not have that on my website. But, how it would sound if I say you would not require any programming knowledge to use our module?
Yes. Slider Revolution is such an extension. It is an All-Purpose Slide Displaying Solution that allows for showing almost any kind of content with highly customizable transitions, effects and custom animations. Due to its visual oriented interface and countless customization options, Slider Revolution is suited for novice, beginners and pro's alike!
Slider Revolution is the number one slider animation plug-in. Because:
It's 100% responsive and suits on any screen size
It has the most powerful visual animation builder which supports DRAG and DROP
Multilayer support
Live preview of the slider you are working on.
Various loop animations for caption, images and bullet points.
Parallax layer effects.
Numbers of usable fonts via PunchFonts
Improved Ken Burns sliding
100% portable! You can Import/Export your slider!
Multi-Language support along with slider's admin panel interface translation
100% SEO friendly
and many more features!
These are the reasons why Slider Revolution is the most popular slider plug-in on the web! More than 13,000 (Thirteen thousands) copies of it's jQuery version, more than 1,100 (One thousand and one hundred) copies of Prestashop version, over 56,900 (Fifty six thousand and nine hundred) copies of wordpress version and over 600 (Six hundred) copies of Magento version was sold.
Good news is recently they have released their OpenCart version. If you want to check how it looks & see a live demo please visit this url: http://revolution.themepunch.com/opencart/
There are various prebuilt combinations of demo slider is available on this page. You can also have a test drive to their admin interface.
http://prestawarrior.com/oc/revslider/admin/
user: demo
pass: demo
There is an intensive documentation which might help you to understand how to use the plugin and make most of it. Documentation link: http://smartdatasoft.com/doc/oc/revolution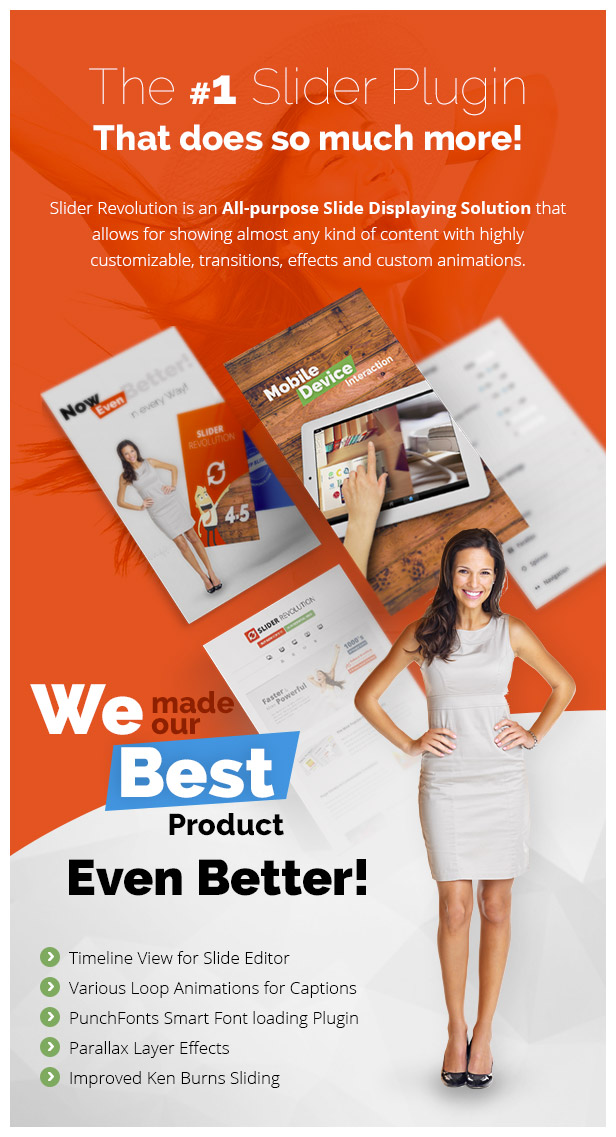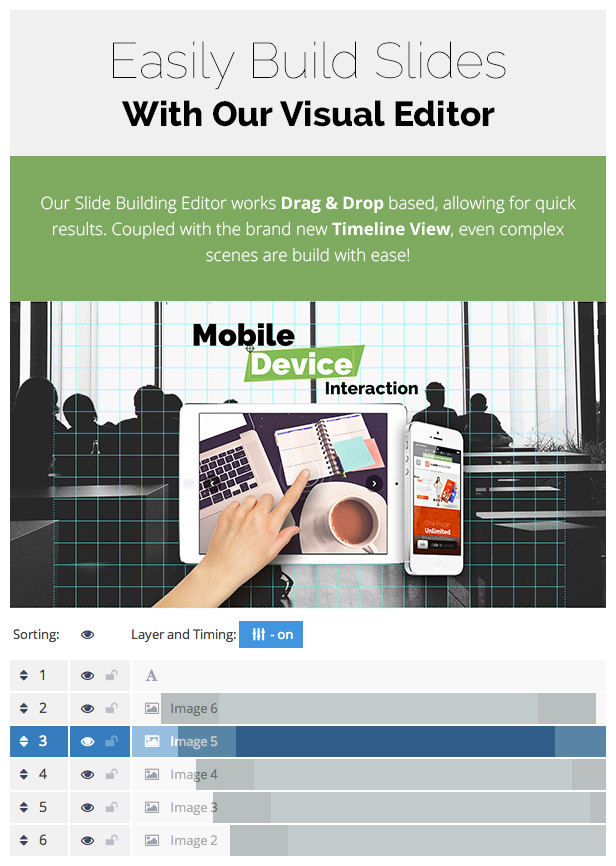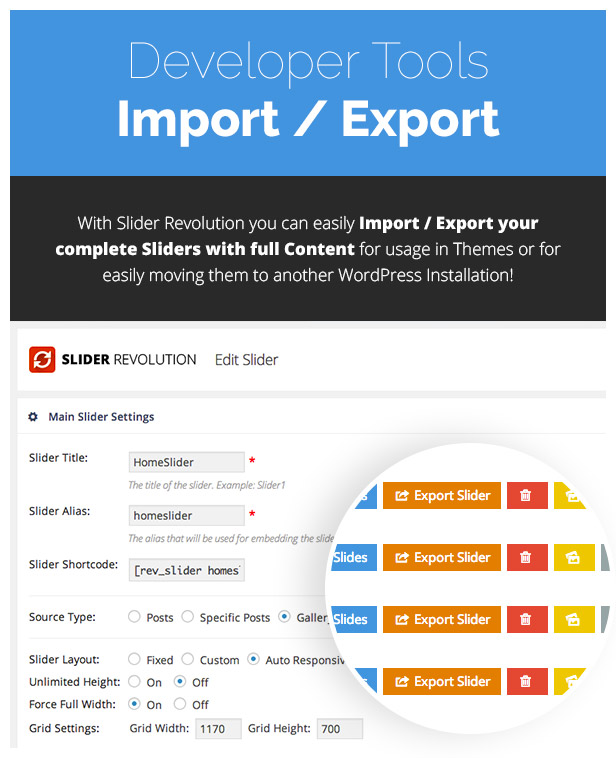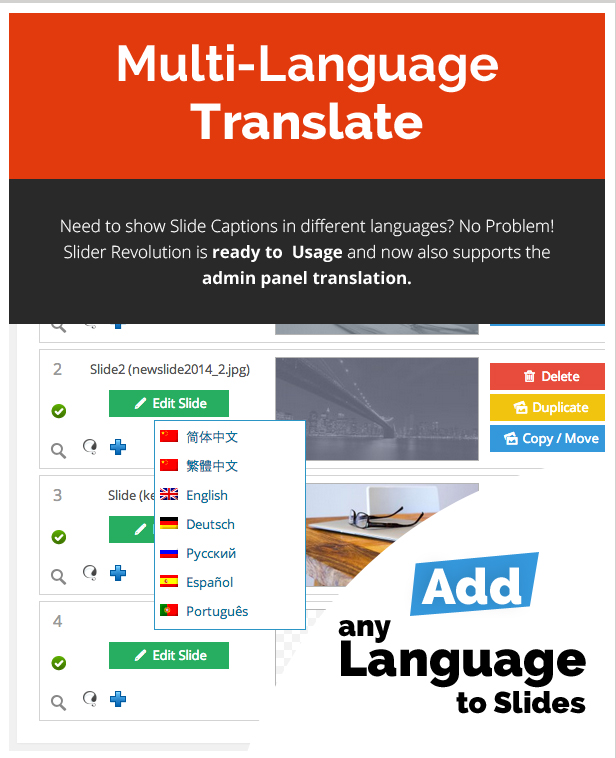 This blog post has been sponsored by SmartDataSoft. Please note that whilst OpenCart recommends SmartDataSoft, all views and opinions in this blog post belong to SmartDataSoft and are not those of OpenCart. OpenCart is not responsible for any opinions or claims made in this blog post.