Accelerated Mobile Pages in Opencart
By WebKul
Mar 29, 2019
50 Comments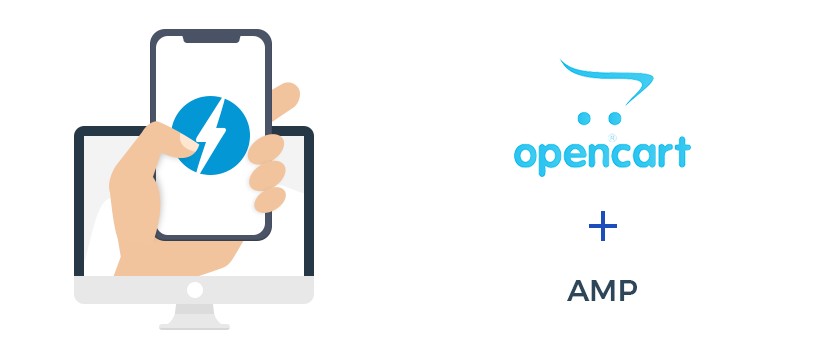 Amplifying E-Commerce Functionalities through AMP TechnologyLet's start off with a very basic, real-life example. Suppose, I am a newbie and have initially started an e-commerce store.For that, I am looking for plugins that would enhance the functionality of my website. While surfing for the sa..
Continue Reading
What is POS?
By WebKul
Dec 18, 2018
25 Comments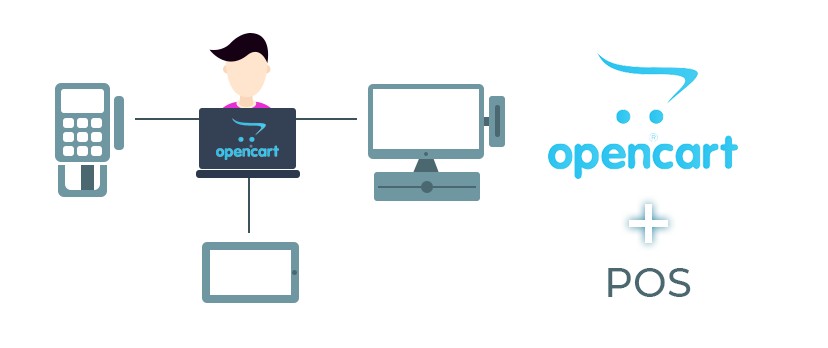 With the rise of e-commerce business skyrocketing these days which have attracted a tremendous amount of business culture to work with the online sector. The POS has taken the e-commerce to the next level in a way that it has completely changed the scenario in which the business operations are execu..
Continue Reading
WHY DROPSHIP?
By Webkul
Oct 25, 2018
14 Comments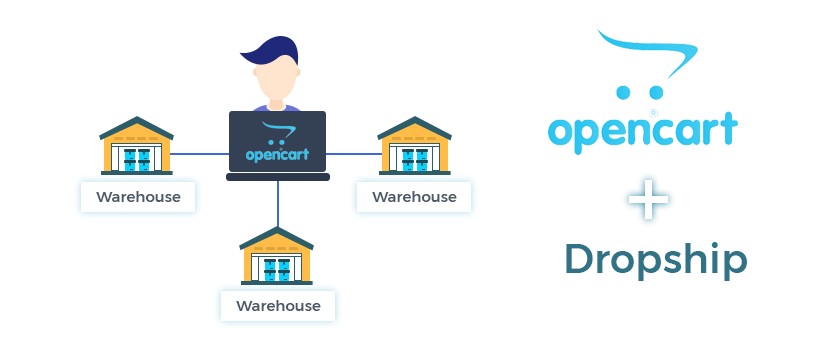 Have you ever thought of starting your own e-commerce business and have taken back your steps just because of the huge money and the stock inventory that is needed to run the business. Well!! now your problem is solved with our opencart Dropship module. You can start your own business with..
Continue Reading