There are now less than 10 days to go until we're in 2015, so we thought we'd post a little note to wish you all Season's Greetings and the very best for the New Year.
Hopefully Thanksgiving,
Black Friday
and Cyber Monday were extremely profitable for your ecommerce store and brought an increased number of customers to your website. The holiday season isn't over just yet though! It's time to get ready for your Boxing Day sale and New Year's sale. These are the final huge sale days of the season, so it's important that you don't miss out. Promote your store's best deals on your homepage and take advantage of email marketing and social media to keep your customers up to date with your latest offers.
This year's been one of our biggest yet, but we're only just getting started. The
release of 2.0
brought the OpenCart system into the 21st century and a selection of fantastic new integrations were included in the core. Many new features and options were added into the system, making it easier than ever for OpenCart store owners and developers to create exceptional ecommerce stores.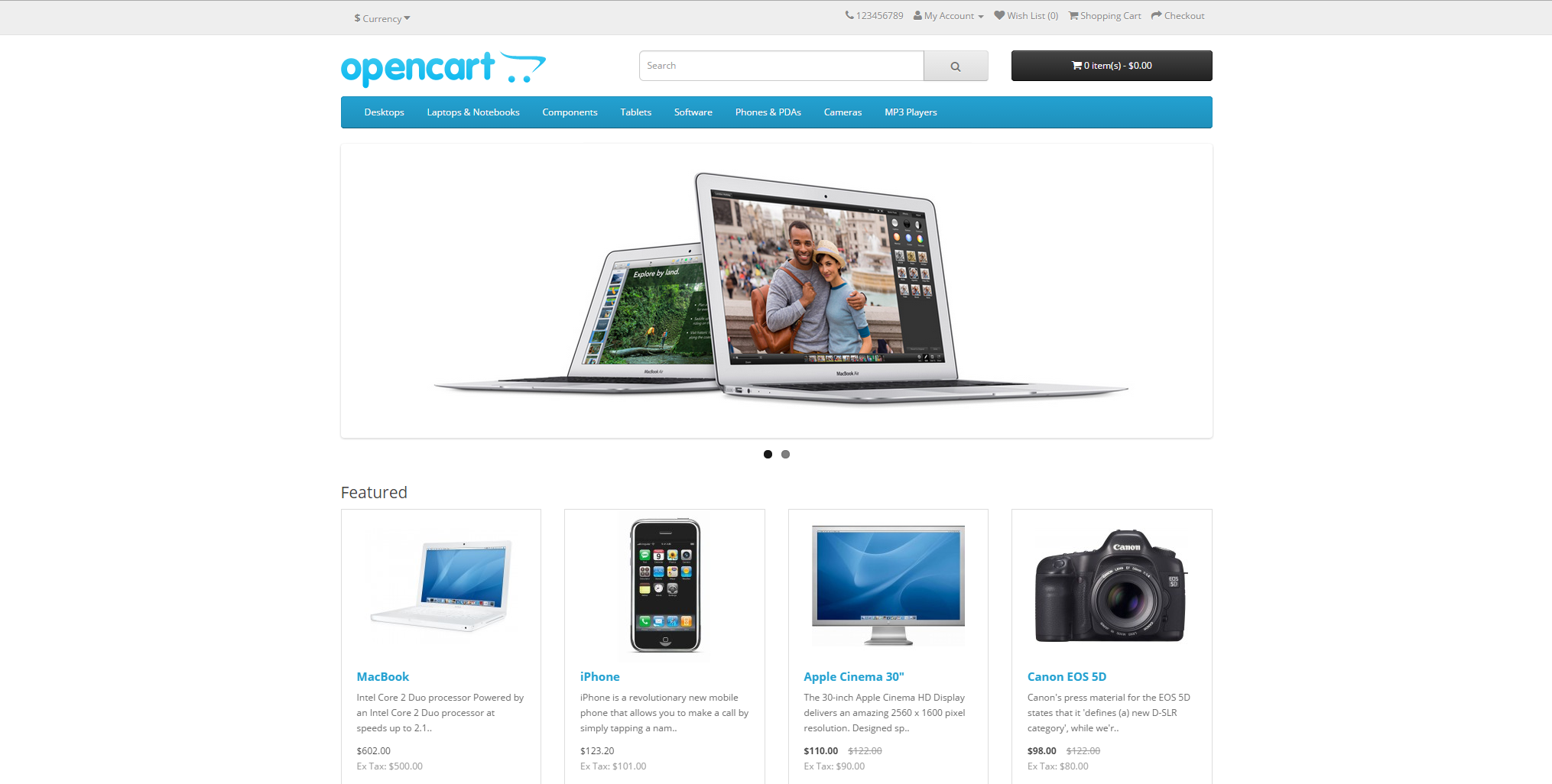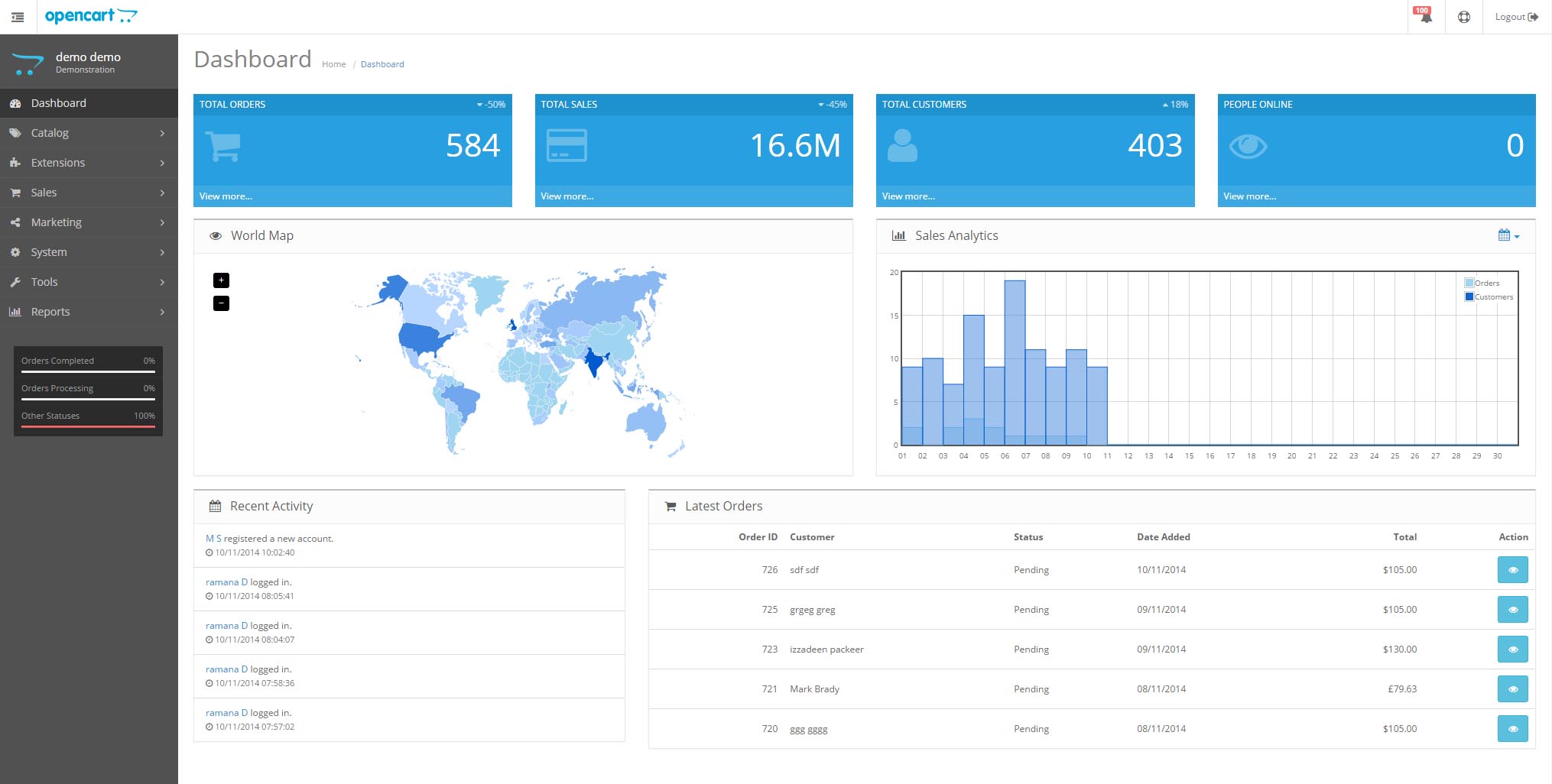 We also had the opportunity to meet lots of OpenCart developers and store owners at the
eCommerce Expo in London
this year. It was fantastic to meet so many friendly faces and discuss in depth the changes that arrived with 2.0. We can't wait to visit more events and OpenCart users around the world in the future.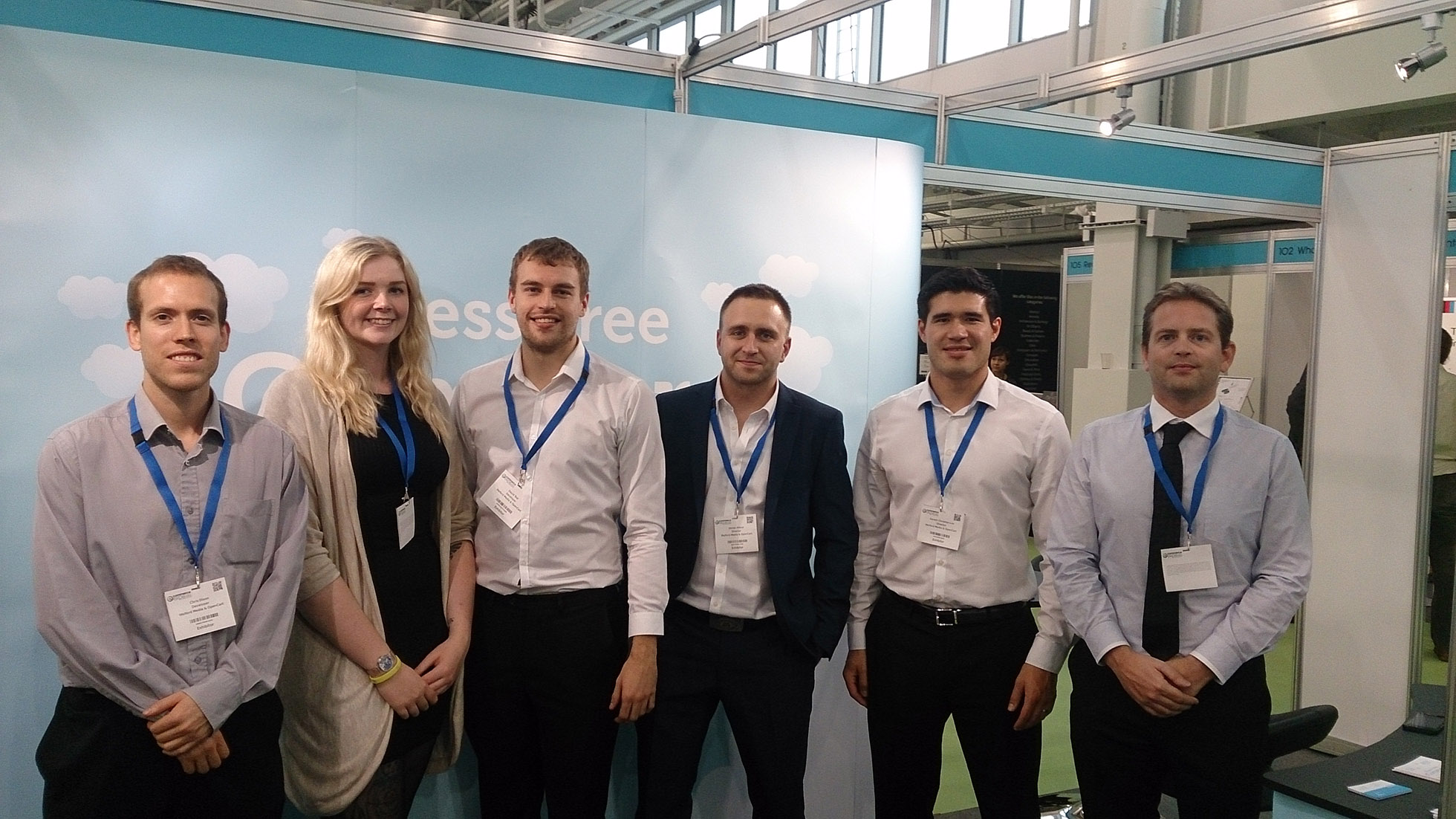 On behalf of everyone here at OpenCart, we want to thank the OpenCart community for being so supportive this year. Without you, OpenCart 2.0 would not have been possible. With the help of developers and store owners alike, we were able to create, test and release the greatest version of OpenCart yet. Your continued support truly means a lot to us.
We have lots of surprises and announcements ready for 2015, including the release of brand new OpenCart versions. If you're based in the United Kingdom, we'll be announcing a very exciting event in the next few weeks - make sure to check our
blog
,
Facebook
and
Twitter
to find out more.
Happy Holidays!
- The OpenCart Team