A well thought out, detailed marketing plan is essential for ensuring that your ecommerce store not only survives but also grows. Pay-per-click (PPC) marketing is one of the most cost effective forms of marketing available for new store owners. As the name suggests, you simply pay for each successful click on your ad. The range of PPC advertising options available has boomed over the past 5 years, allowing you to use text ads, video ads, GIFs, shopping ads and even more. With detailed audience targeting available, it's never been easier to target the right people at the right time.
With so many advertising platforms available, starting up a PPC advertising campaign can be a daunting task. Our team have put together their top 4 PPC platforms for ecommerce stores to make it easier for you to choose which one is right for you.
Google Search Network - AdWords
What you need:
Google AdWords account
A well designed landing page
Take advantage of Google's massive audience by using AdWords Search Network ad campaigns. With over 3.5 billion searches per day*, advertising on Google's search results pages is a definite way to get more traffic and sales. Target your audience by location, language, keyword and more to reach your perfect audience. Your ad will appear like the example below at the top or bottom of search results pages - the higher your bid and quality score, the higher your ad will appear.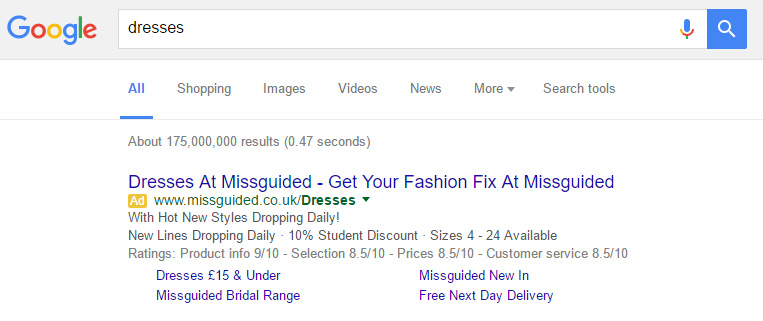 What you need:
AdRoll account
A well designed landing page
The AdRoll tracking pixel for your account installed on your website
A range of image ads
Retargeting ads are an ingenious way to capture the interest of shoppers who have already visited your OpenCart store. By placing a cookie on the shopper's browser, AdRoll allows you to show them your ads on other websites, Facebook and Twitter. Dynamic retargeting even allows you to show shoppers the exact products that they viewed on your website, making it easy to draw customers back to your store. Simply install AdRoll's tracking pixel on your website to start - once you have collected enough (generally minimum 30 days) data you can begin showing your ads.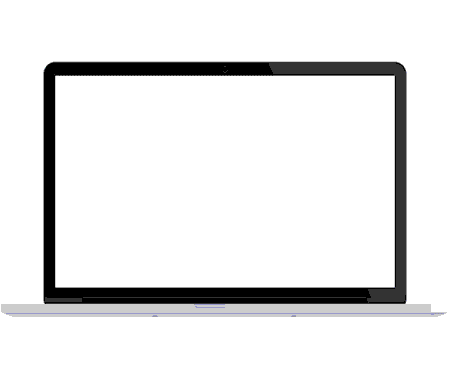 Google Shopping - AdWords
What you need:
Google Merchant Center account
Google AdWords account
Product feed from your OpenCart store
Google Shopping allows you to advertise your products directly on search engine results in a similar way to AdWords Search Network ads mentioned above. Unlike Search Network ads, Google Shopping ads show your product's name, photo and price - giving you the opportunity to show off your competitive prices and great product photography directly on the search result pages. Link your OpenCart store to Google Merchant Center using your Google product feed (enable in your store's admin area) and control targeting and bids in your Google AdWords account.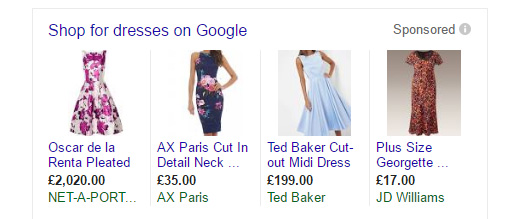 Social Media - Twitter / Facebook
What you need:
A Facebook business page or a Twitter account
A well designed landing page
A range of image ads
With over 2.2 billion** users, social media is a perfect place to advertise your products - particularly if your target audience is aged 18-35. The vast range of data collected by social media platforms every day makes it possible to narrow down your target audience to the exact people who are going to be interested in your products. Use lead generation campaigns to collect client information directly on Facebook/Twitter, click-to-website campaigns to send users to your website, aim for conversions using conversion tracking and more.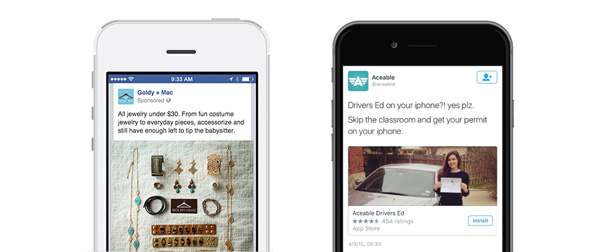 Have you tried any of the PPC advertising platforms that we've mentioned? Let us know about your success stories in the comments below.
Image credit: