If you haven't heard of #OpenCartTraining yet, where have you been?! Last Thursday was our first ever OpenCart training session and, with help from our partners Welford Media and Realex Payments, we're happy to announce that it was a great success!
We had a chance to meet and chat with people who are as passionate about OpenCart as we are, as well as sharing some insight into the changes that have arrived with the jump from OpenCart 1.5.6.4 to OpenCart 2.0. On behalf of everyone here at OpenCart, I'd like to give a big thank you to everyone who took time out of their busy schedule to come down and share the evening with us! Check out the photos below for an insight into our OpenCart training session in London.
We'd love to expand our training sessions to more and more people, but we need your help!
Where would you like us to come next?

What topics would you like to see discussed at our next training session?

Would you be more interested at a session aimed at developers or store owners?
Leave a comment below or let us know on Twitter using #OpenCartTraining!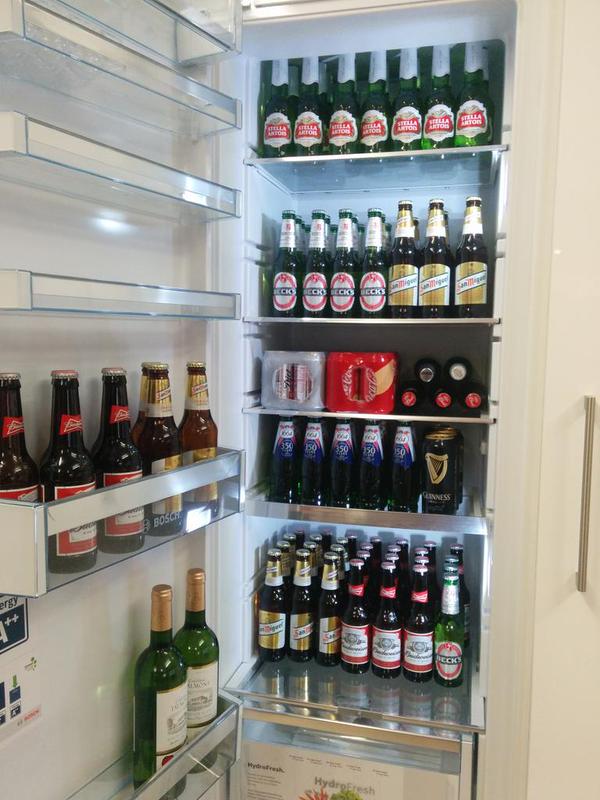 Getting the drinks ready for everyone!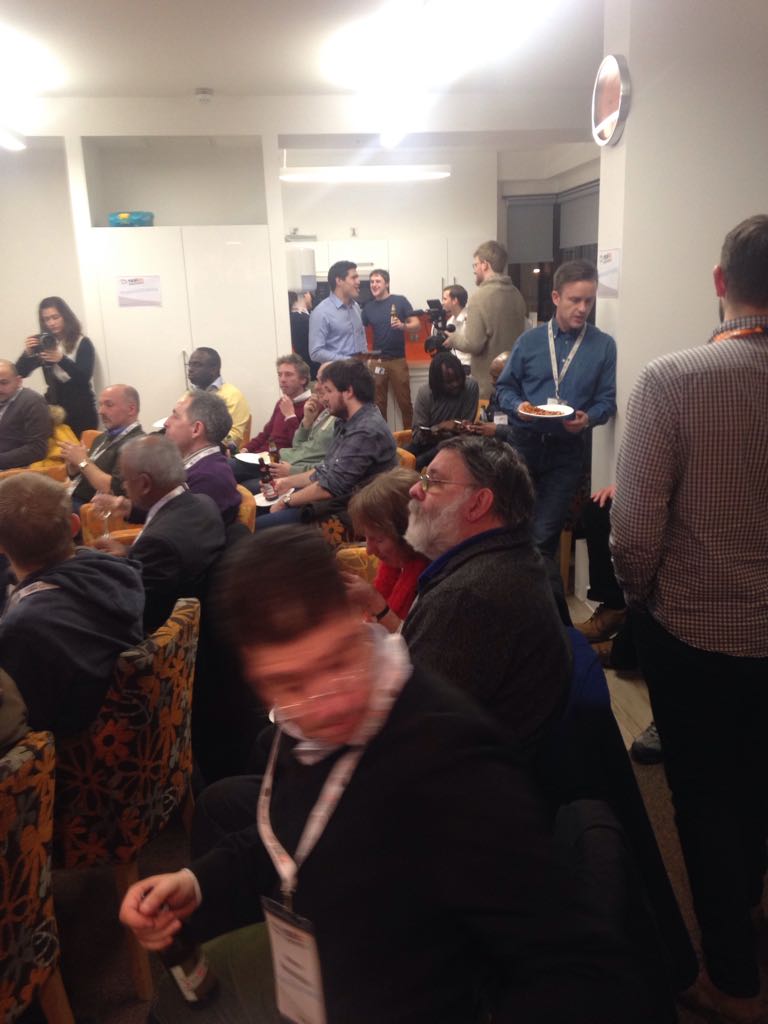 Great networking opportunities.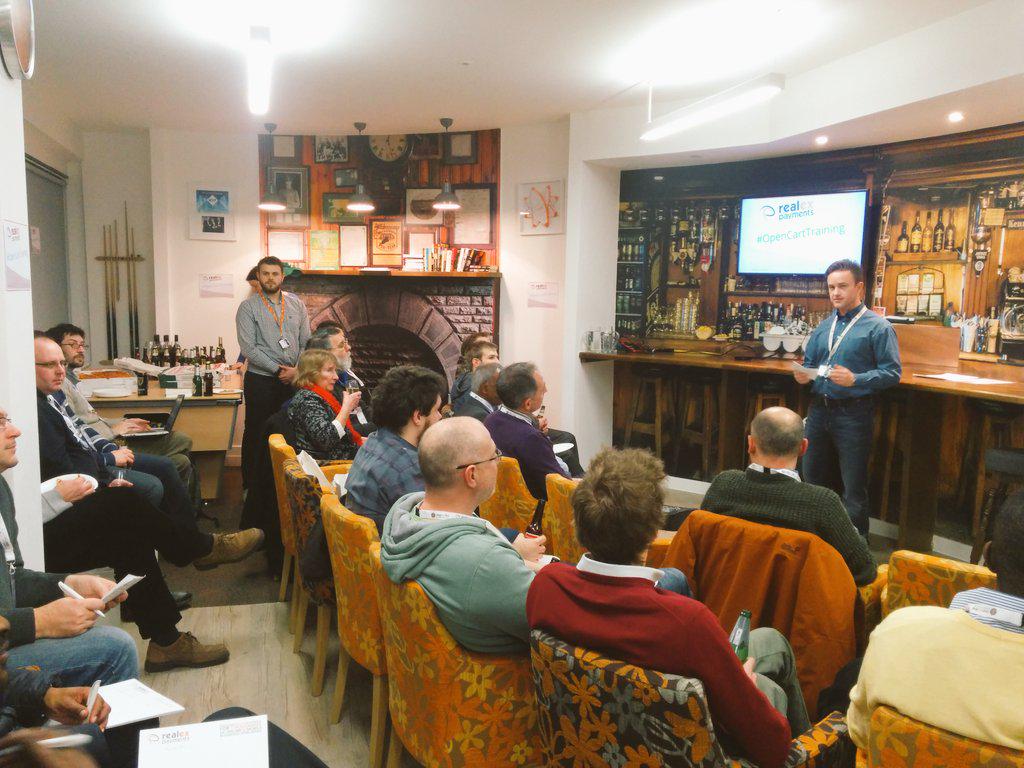 Head of channel partners David Moore talking about the feature rich Realex Payments core module.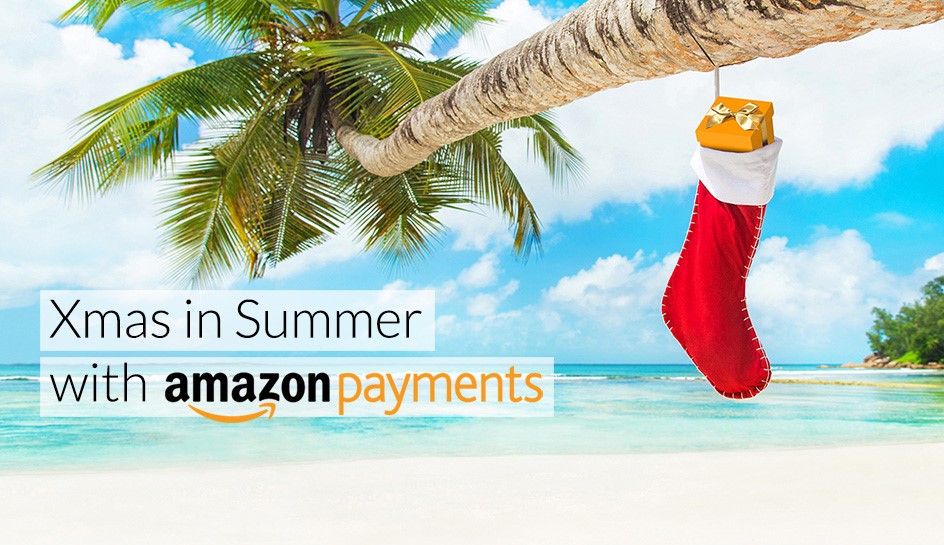 Welford Media's director Gareth Christian-Lim opening the talk.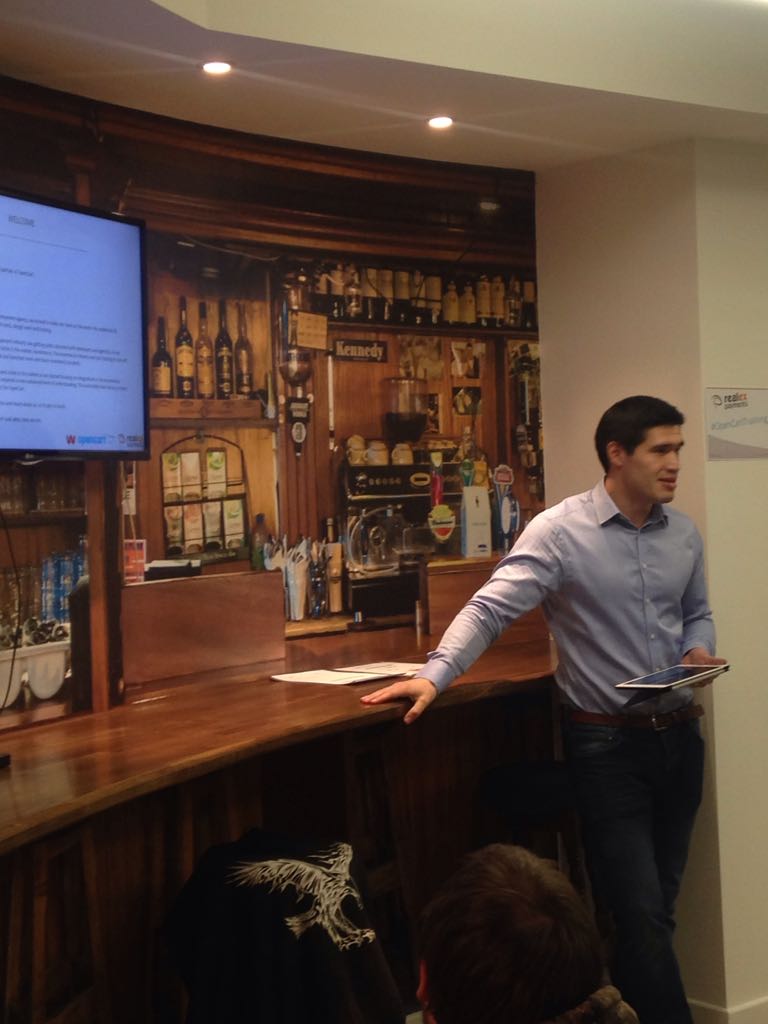 Gareth Christian-Lim.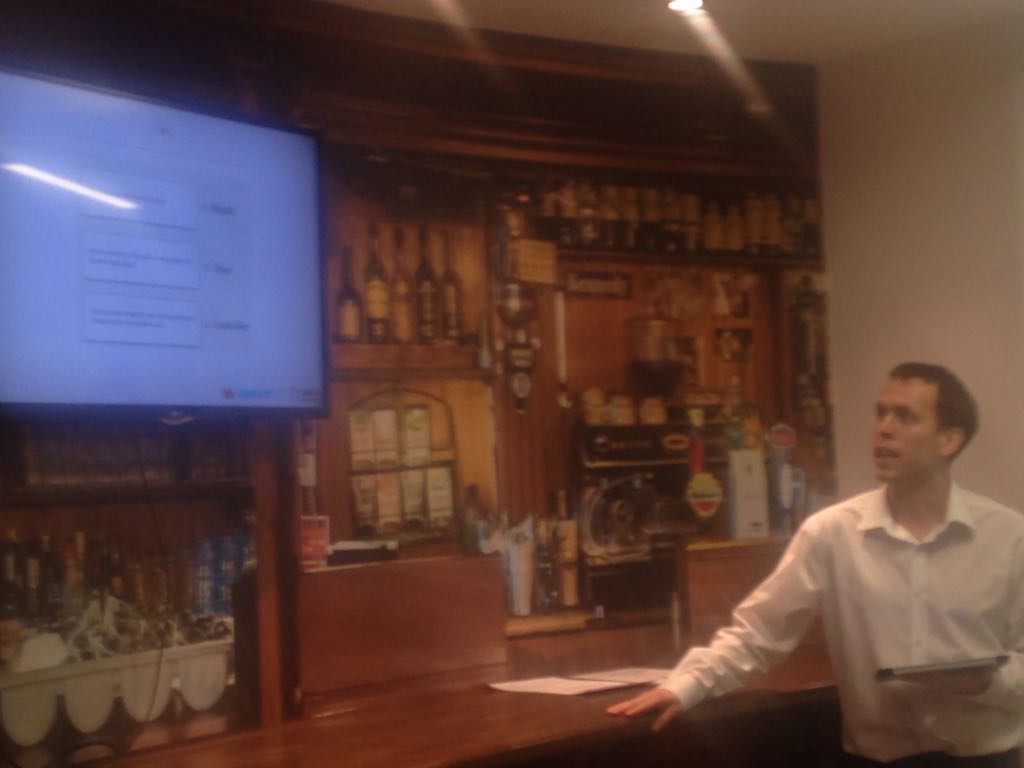 Our key speaker Chris Dixon showing the changes between 1.5.6.4 and 2.0.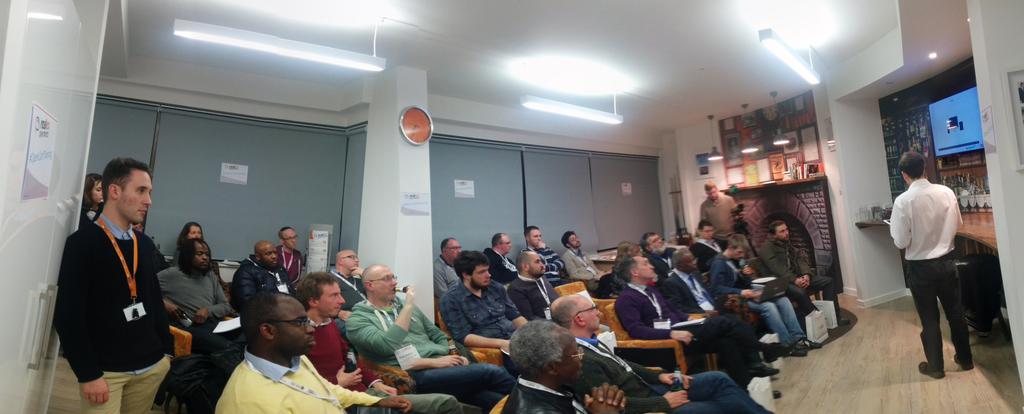 Spot yourself? Let us know below!