20 OpenCart Themes to Follow in 2018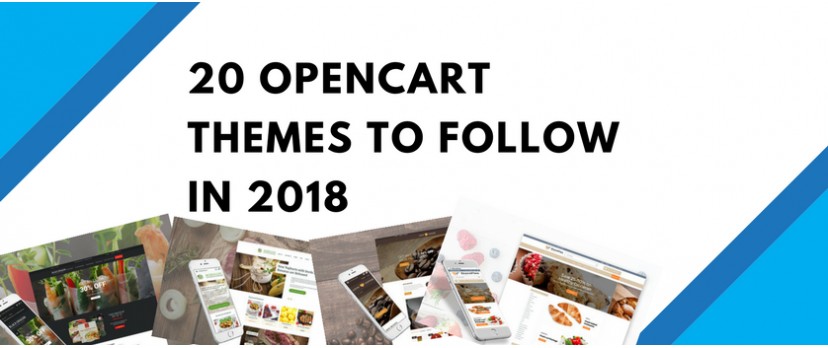 There are two types of people, i.e those who know how great Opencart templates from TemplateMonster are and those who do not. This article is mainly for the latter group. How so? We believe that everybody deserves the equal access to the information that can directly influence life choices. And to..
Continue Reading
Let's be clear - this is the evolution of the OpenCart world.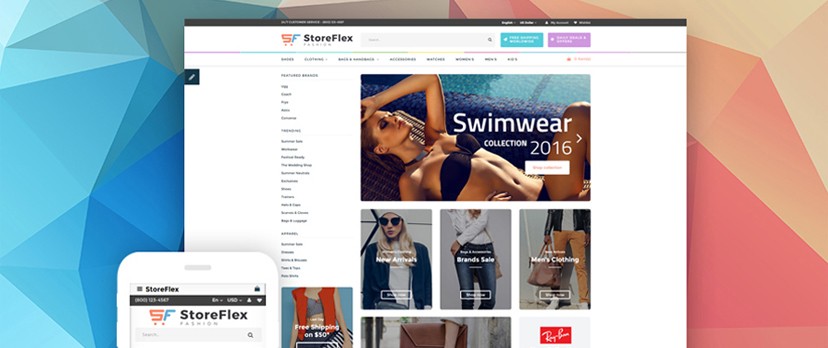 We want to tell you about the TemplateMonster OpenCart bestseller – StoreFlex . Details | Live Demo What makes it so special? To what should one pay attention? Will it be a good choice to purchase, not only for professionals but also for beginners, who have decided to create their first eStore?L..
Continue Reading
17 eCommerce Conversion Boosters (Infographic)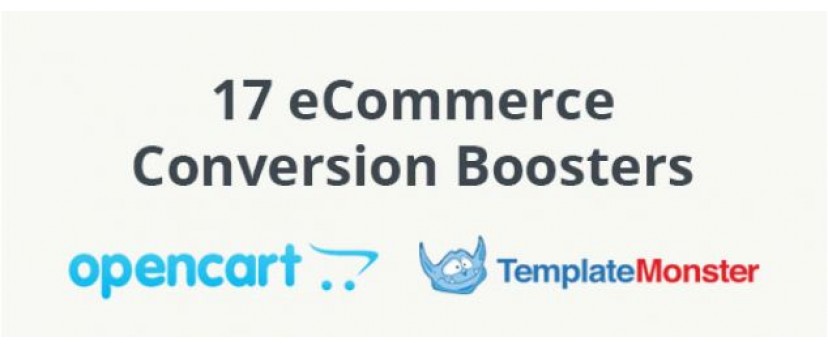 Need some fresh ideas for your eCommerce project? You don't have to search for guides and instructions on the Internet for that. There is an easier and more effective way to do that - check out this brand new infographic from TemplateMonster. Here you will find an assortment of recommendations ..
Continue Reading