You are just one-click away from the Greater China Market!
We're very excited to announce that Pilibaba checkout for China – the simplest way to sell to China is available on OpenCart! And it's free! All you need to do is to enable the pre-installed module on your admin area (on versions 2.3 and above) and you are just one-click away from the Greater China Market.
With enable Pilibaba, your store will be upgraded to:
Accept payment from 1.3 billion Chinese shoppers by all China bank cards
Display guaranteed landed price in Chinese checkout page
Customs compliance with all orders!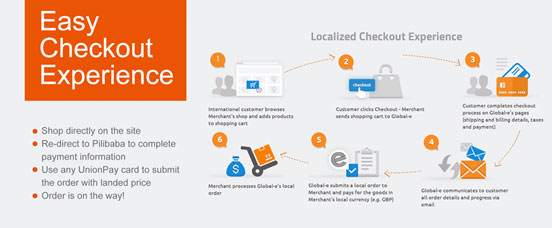 Domestic logistics support - shipping to a Pilibaba designated domestic warehouse with efficient re-label provided by Pilibaba, and we handle customs clearance and door-to-door delivery anywhere in China professionally.
Marketing support - traffic generation in China markets, tailored designed marketing package to build your brand recognition.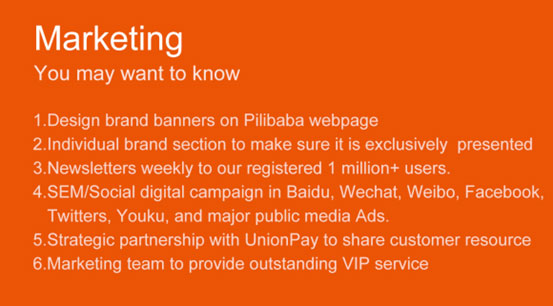 Customer services along with more add-on features are complimentary from Pilibaba, such as customer service for your store to guarantee 100% customer satisfaction.
Pilibaba, your ultimate all-in-one business solution which will make your store every possibility but no hassle when you do cross-border ecommerce in China. 24/7 technician available and talk to us if you are interested.
This blog post has been sponsored by Pilibaba. Please note that whilst OpenCart recommends Pilibaba, all views and opinions in this blog post belong to Pilibaba and are not those of OpenCart. OpenCart is not responsible for any opinions or claims made in this blog post.