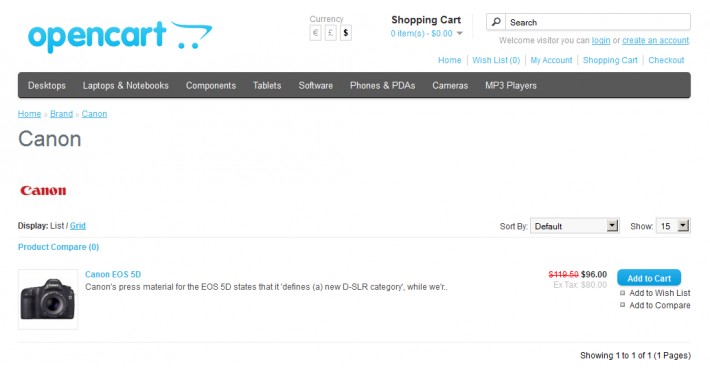 DESCRIPTION
===========================

- This vqmod will add the manufacturer logo/image to your single product page and the manufacturer info page.
- The image size is the same as the additional images of product, on product page(default 74x74 px).
- You can change the additional product image size from admin, so the manufacturer image size will change too.
- For any other custom modules, custom extensions or any other custom OpenCart work feel free to contact me by e-mail.

IF YOU LIKE THIS VQMOD OR FIND IT USEFUL, PLEASE VOTE OR LEAVE A COMMENT.

ABOUT US
==================================
Above The Hills - Web Design Studio
andy@abovethehills.com
If you need a custom theme or just need help with your Open Cart store, please contact us.