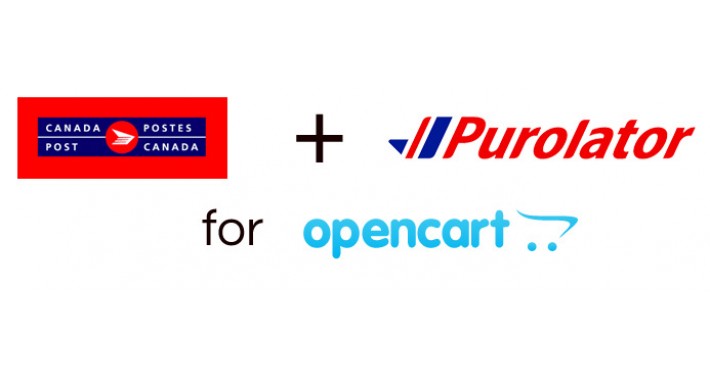 This module brings you Purolator and Canada Post shipping options right to your online store with one easy purchase.

Requirements:
Both Purolator and Canada Post modules are using SOAP. Canada Post is requires OpenSSL to be enabled on server (most do). cURL is not required for this module.

This version of Canada Post is not using SellOnline and is using the new WebServices Rates. You will need to signup on their site for a developer account to get the production and development keys required to use this service.

https://www.canadapost.ca/cpotools/apps/drc/registered?execution=e4s1

Your API user name and password will be generated automatically from there.

The WSDL files for Purolator and Canada Post are included in this release.