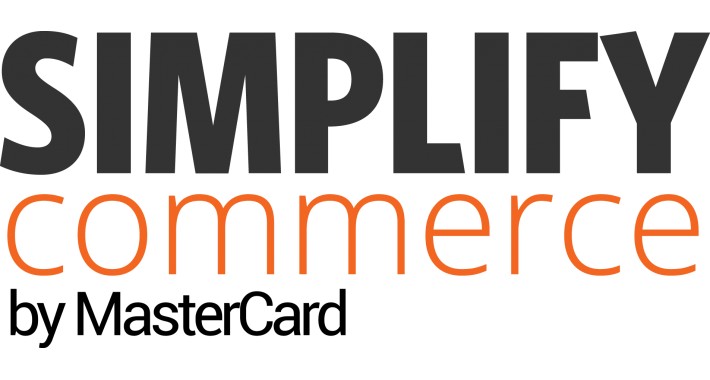 For US based merchants.

Whether you're a startup, an established business or a non-profit, you can embed Simplify Commerce into your website or your mobile app.

You can even process payments directly through our user interface. We offer a complete, secure payments package, from transaction authorization through payment to your account.

Visit https://www.simplify.com to open an account.