Opencart marketplace PayPal adaptive payment
- After creating the multi-vendor marketplace module for Opencart we have created several add-ons for the Opencart marketplace to support all kinds of functionality. Today we are going to introduce PayPal adaptive payment for Opencart.
"Important Note:
Adaptive Payments is now a limited release product. It is restricted to select partners for approved use cases and should not be used for new integrations without guidance from PayPal."


How PayPal adaptive payment is useful for Opencart marketplace
- If you want to split the payment among sellers including admin commission then PayPal adaptive payment is a boon for everyone. by which buyer payment will be split among the seller products. e.g
if there are two sellers S1 and S2 and their products are P1 and P2 and their price is D1 and D2 then buyer need to pay for the order only that means he needs to pay only D1+D2 and by our module payment will be spilt automatically to S1 and S2 if admin have some commission system then commission will go to admin PayPal account.
This module is an add-on of the Marketplace Module. To use this module you must have installed first WebKul
opencart marketplace module
Features
Payment will be split into seller and admin.

Multiple seller support found.

Only PayPal API support found.

This module supports the Parallel adaptive payment method.

This module supports the Chained adaptive payment method.

Admin can decide that who will pay the transaction fee of PayPal.

Admin can do order status mapping like Completed status, Canceled reversal status, etc.

This module also works with different geo zones.

The module has sandbox mode using which admin can check the working of their PayPal accounts.

Customers can check what amount is paid to each seller.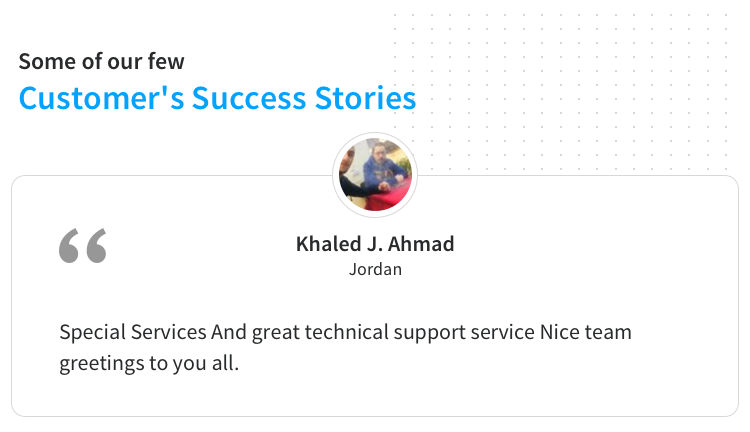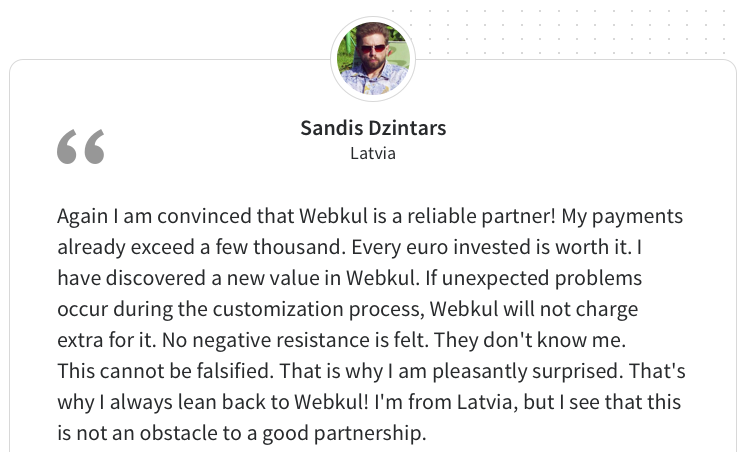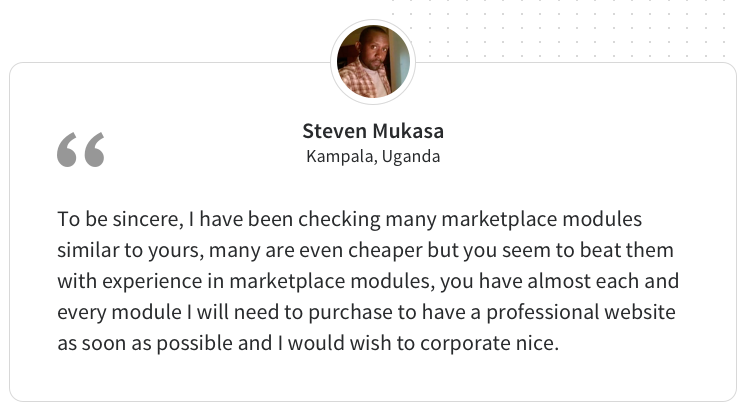 Some Moments Of Appreciation


Support Policy