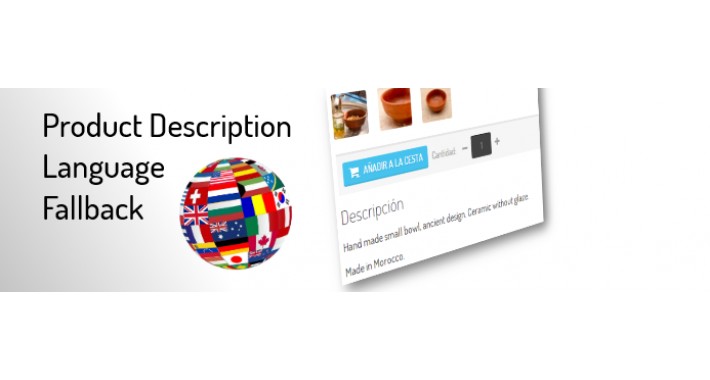 Description
-----------
This extension allows your products to have a fallback language for the description. Imagine the following scenario:

- You have a multi-language site with support for English, Swedish, Finnish and Spanish
- You want to be able to add new products quickly without translating to all languages, but be able to do this later.
- When there is a description written for the specific language requested, that description is used
- If there is no description written in the specific language requested, the default language is used

This means that when you want to add product quickly, you just write the description in your default language, for example English and then publish. The description will be in English no matter which language is used.

When you have time, just do the other translations. Once you do, the correct translated text will be shown on the site.