Overview of Food OpenCart Theme
===================================================
This is an exquisite theme for OpenCart Store owners and for those who relates to the food processing industry.
OpenCart Themes are widely use all over the world for e-commerce purposes and for creating an instant website with all features.
So this Food OpenCart theme is unique in it's own way. This theme is a good fit for all cafe and restaurants, grocery shops and other food shops.
it is suitable to accept live order for foods from your customers from near by places or at a distance which is easy for store owners for fresh foods home delivery.
And on the other hand order can also be accepted globally for packed foods with a long shelf life.
However this theme is not just limited to present your business as a catalogue or for serving it as an online order taking.
It can be used beyond that by a Point of Sale integration such as the OpenCart POS system for counter billing to customers and manage stock and inventory as well
All at an additional cost and at a very small and easy customization level.
So store owner can sell food stuff both the ways one is through the table billing by integrating a POS system on real time and the other is through online order acceptance from local and near by places.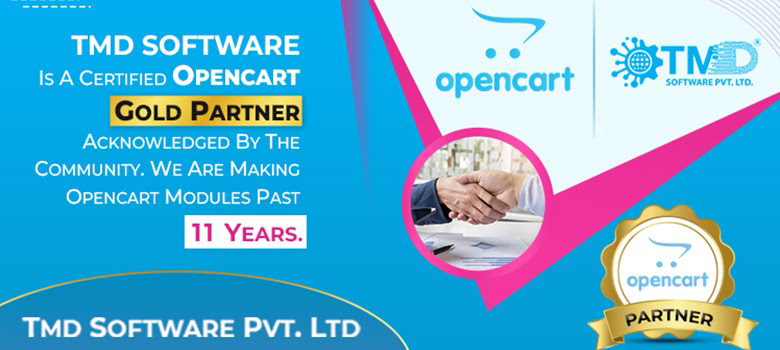 How to increase your sales & take advantage of this Food OpenCart theme?
=======================================================================================
Today with the help of Google Maps listing your business can have tremendous visibility for local search.
So customers who are searching for food shops online can get to your website and it can increase your food sales online by 500%
So Why limit you sales, expand your business by implementing this theme for your food store.
And if you want to integrate POS system with this theme you can purchase an additional POS OpenCart plugin and enhance your theme multi dimensional
For OpenCart POS integrated plugin visit
https://www.opencart.com/index.php?route=marketplace/extension/info&extension_id=29703
Features of food OpenCart theme
=================================================
* Full fledge e-commerce online food store
* Customer can place their food orders online
* Online Payment Processing
* Table Booking
* Menus Food Items
* Coupon & Vouchers
* Discount Options & schemes
Note: Images are only for demo purpose and not included with the download bundle.
Support
=========================
If you have any kind of question or looking for support. Please create a ticket.
We have a dedicated support team for free and quick support