Overview of Book Shop Theme
========================================
Bookshop - Premium Opencart Theme is an advanced OpenCart theme suitable for books, booklets, and magazines related products that is useful for launching online stores.
The theme is designed in a way that caters to the needs of libraries', magazines, or books online sellers.
Whether you're looking for a new theme or for your existing OpenCart based online store or a template to modify for your client's website, Bookshop - Premium Opencart Theme is the right choice.
The theme is elegantly designed with a beautiful and colorful layout and presentation that attract your customer to take action on your store.
A Book store is ideally filled with a variety of books and includes various topics and branches of the study.
So keeping in mind the needs of the book store and its diverse book collections we have created the category list on the left-hand side of the theme for making the navigation easier for your customer.
The theme is 100% responsive and can be used on any mobile devices including desktops, laptops and tablets.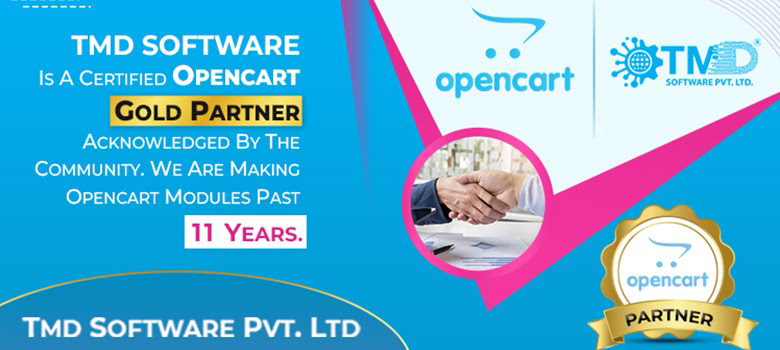 Benefits of Using the Book Shop Theme
==================================================
Very few book stores or book shops have contributed to selling books and magazines online.
So this theme is an excellent medium for publishing your book store online and increase your revenue by selling books on your web store.
Creating a book store from scratch can be tedious and more costly as it requires long hours, this book theme instead will help you to set up your store in a matter of an hour or two. Our web designers are ready to help you set up your books store as soon as you make a purchase.
The admin of the book store can define exclusive book categories for easy navigation. So whenever a user lands on your page the user will be able to navigate seamlessly on your store.
The theme enables you to define your categories such as comic, science, fiction, computers, information technology, etc and this can be a center point of quick navigation experience for the consumer to find their choice of reading on your book store.
All information part of the theme is filled with all actionable CTA's to achieve more conversion from a user visiting your store.
Users can log in easily after sign up, purchase a book from your store and add to wishlist. The checkout process is very simple and easy for consumers to quickly process the checkout process and making a payment online.
Features of Book Shop Theme
E-commerce Features Packed & Included
===============================================
This theme is a complete e-commerce theme built on the OpenCart framework, so it is complete with all features and functionalities that are needed to drive an e-commerce business. From a quick checkout process to order and dispatch this theme will provide an end to end backend for complete processing of an order. You can also scale your store anytime with added modules and upgrade it when required.
Mobile Responsive
==============================
Almost 99% of the conversion takes place on mobile devices, hence we have created this them to be 100% responsive so that you don't miss out on engagement by your users and readers and increase your sales conversion. Mobile responsive is no longer a new feature however you must never miss this part strongly. We have a strong responsive layout at the heart of our development process while we create this theme specially for your business.
Retina Ready
===========================
The retina display provides high visibility and crystal clear view so your audience can have the best User Experience on browsing the store and keep engaged more time while browsing your products.
Supports Icon & Google Fonts
=======================================
It supports Google fonts, Google Web Fonts is free to use and icon font are used for creative looks and style on your store to grab the attention of customers.
Use Bootstrap & CSS
==================================
Bootstrap & CSS are the basis on which a web site is built. So any web designer or web programmer of your company can easily understand the structure of the theme.
Compatible with all browsers
========================================
Browser compatibility is very important for customers because you never know from which device your customers are browsing and who is using the which browser. So we have created this theme compatible for almost all browsers and for all mobile devices.
Crop down & engaging cart
========================================
The crop down cart enables the user to quickly have a view on the cart along with quantity and item selected and save time making it more engaging.
Quick Checkout Process
=====================================
Checkout is one of the most important parts of the conversion process in an e-commerce store so we have kept the checkout process simple so that the user can quickly come out of the purchase cycle and have a seamless and engaging user experience.
Multi-Currency
=============================
The store supports multi-currency so you can display your product rate in various currencies such as dollar pound and euro for flexibility in the purchase and view the prices of your products on the store in different currencies.
Banner Display & More
=================================
Banners are part of marketing and advertising. This theme allows you to create your own banner and display your special book offers along with categories so you can sell more on occasions and distribute gifts as well to keep your visitors engaging.