Overview Of TMD OpenCart Product Custom Size Option
==========================================================
This Extension helps you to show your product's detail in size options. From admin, you can set size options labels & descriptions. You can set the different styles to show size options in the product. Title, description, and labels are multi-language. From admin, add Image to describe product size detail, which helps you to increase more sales of your store products.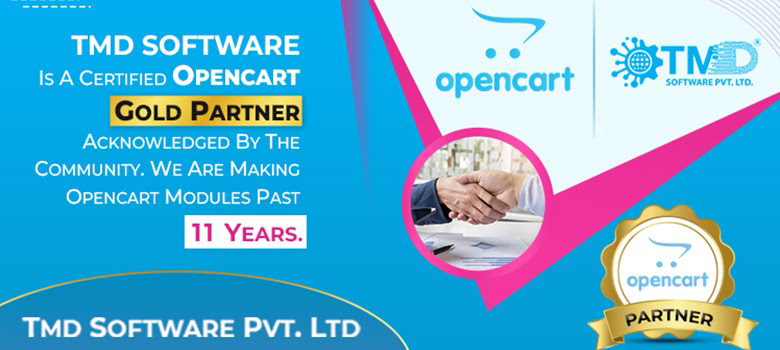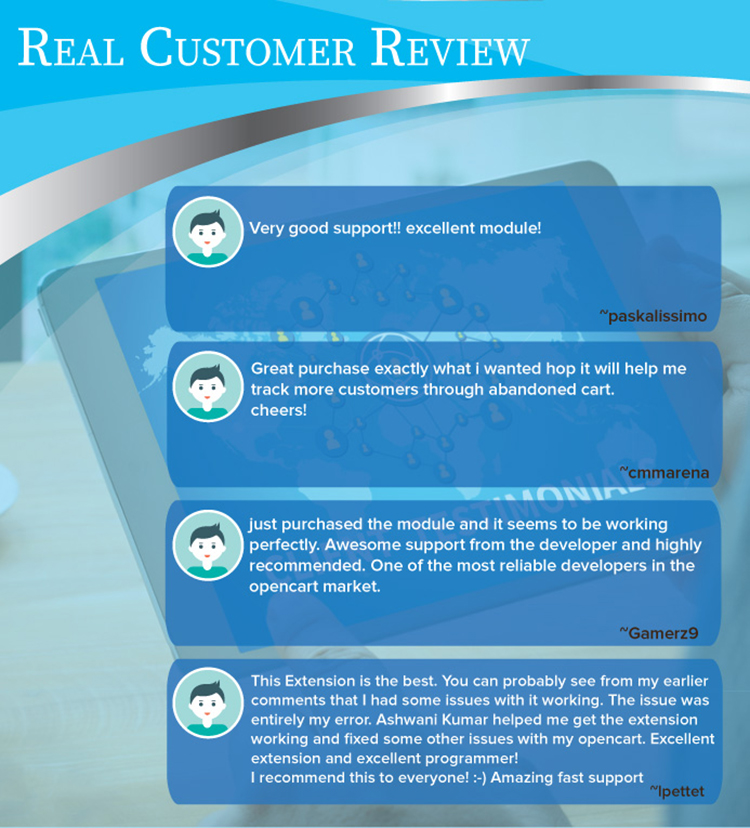 Features Of OpenCart Custom Size Option Extension
==========================================================
Admin can update the reference image for the size chart of the product. Image size is given, so the admin can upload the exact image to look good. Select one of three options Radio, Select, Size. Here admin can enter the numeric range of length of sizes.
✔ Title and descriptions.
✔ Assign products or categories.
Perfectly Working With Multi-Langauge
==============================================
It has multi-language compatibility. When a website uses more than 1 language then the module gives the option to enter text in multiple language tab.
If you have one or multiple languages installed on your site. In the module setting, all the languages will be present in tabs names with language, admin can enter the title, description, and labels in languages.
This extension is compatible with all the languages present on your site. The customer will read the product custom size options in the selected language. It will make a smoother user experience. Hence increase engagement time on the website.
Features Of OpenCart Custom Size Option Extension
=======================================================
* 3 Different Size Options available (Select, Size & Radio)
* Easy Manageable from admin
* Simple installation, Easy to Manage, and enable/disable anytime.
* Describe Product with Options and Size Chart Images.
* Size Option Image is Dynamic, from admin administrator can apply it according to need.
* With Size Options admin can describe product descriptions in multi-language.
* admin can Customize Labels of size options.
* No core file modification
* Support All Themes + Journal theme
* Fast Loading and Sleek
* Free And Fast Support
* All Versions & Themes are Compatible ( 2x & 3x )
* It Support Multi-language
* We Provide free & Best Support
* Enjoy :)
Support
===============
Got a pre-sale question or having questions about support. Please create a ticket. We will help you to get it working.