Opencart Marketplace Seller Custom Option
: The Opencart Marketplace Seller Custom Option module provides the seller to create custom options of various input types like select, text area, text box, date time, etc for their product in a very easy way. This module is very easy to use and admin can authenticate sellers to use the options created by admin and/or other sellers. Also, the admin can see all the options and have full control over them.
This module is an add-on of the Marketplace Module. To use this module you must have installed first WebKul
opencart marketplace module
Note:
1. This module supports all templates and themes including the Journal theme.
2. Opencart Marketplace Seller Custom Options module supports the Multi-Store feature of default Opencart.
Features
Seller can add multiple options from the front end.

Admin has all control on the created option and he can make changes from his end.

Admin has four types of option visibility for the sellers- All options, single seller option, all seller option and single seller with the default option.

Seller can create multiple input type options like a radio button, text area, date and time, etc.

Seller can use all the options created in the store.

Working with all the add-ons of the marketplace.

It supports multiple languages.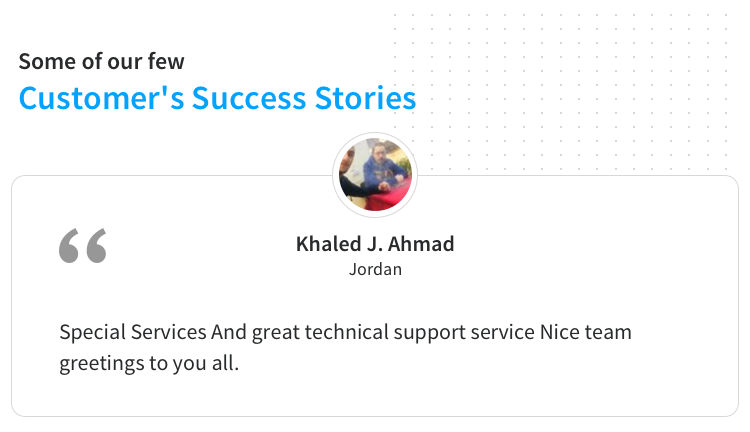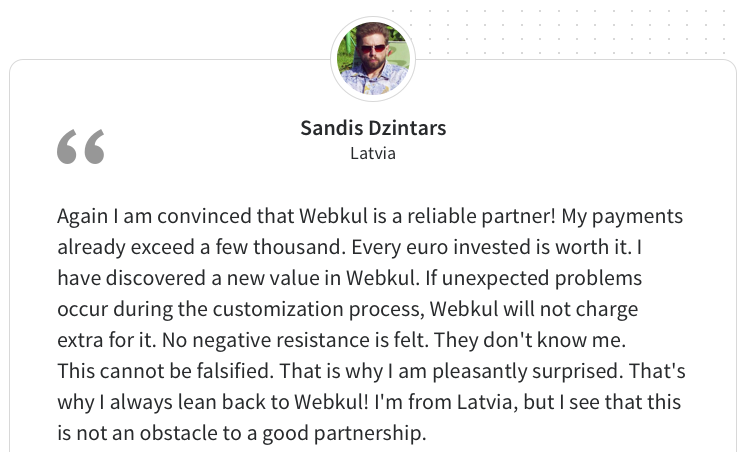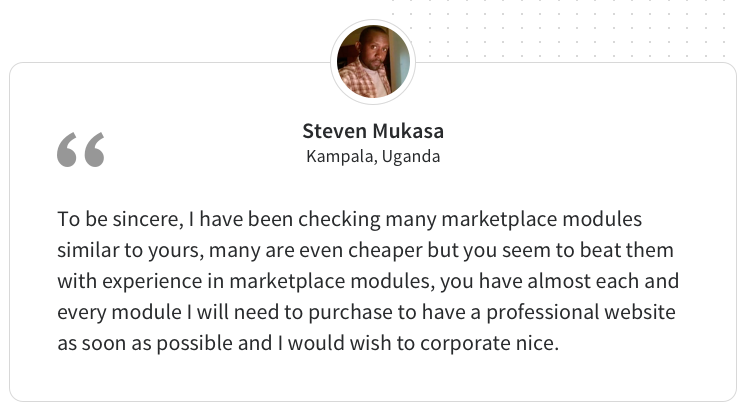 Some Moments Of Appreciation


Support Policy