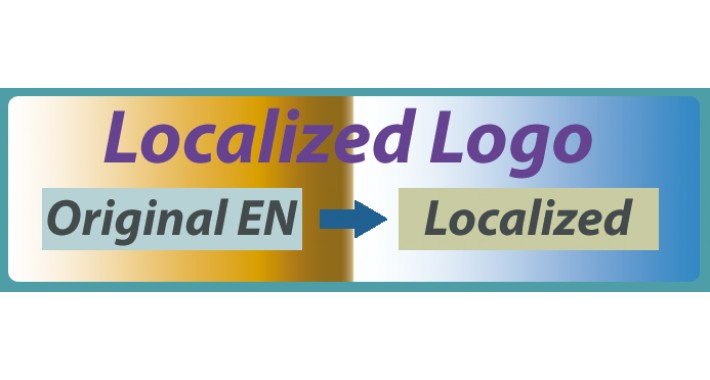 Localized Logo is a simple modification (VQMod is required) to display your shop logo in the selected language.
Normally you would have one (1) logo for all languages.
If you need localized images, just create the new logo and add the language code to the name (e.g. en, de,it,fr, etc.).

For example: standard logo name would be: my_logo.png
Now you want to have it also in German or Italian.
Simply create the image and name it my_logo_de.png or my_logo_it.png

Every time the language is selected and the image exists, it will be displayed.