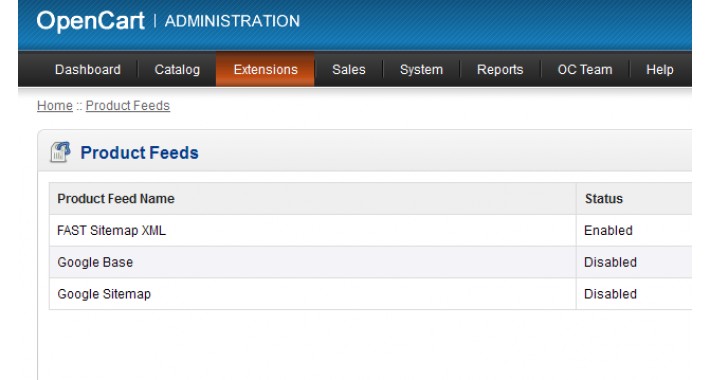 It works much faster than the regular module and supports caching OpenCart.
After the first run module caches the result of the sample data and the next time will take them from the cache rather than from the database.
To install just enough to upload files.
Enable / disable the cache of available with admin panel.
Ability to remove the cache (only from the module and not the whole system).