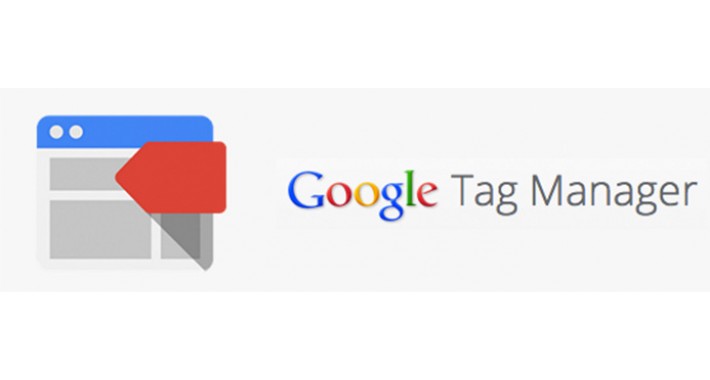 The extension integrate the Google Tag Manager code in your website.

Note: this extension hasn't been tested intensively

Pre-requistes:
- vQmod installed

Install Instructions:
1- Open the "Google_Tag_Manager.xml" file a text editor (preffered with Notepad++).
2- Add your Google Tag Manager code below the line specified (line 10), then save the file.
3- Copy "Google_Tag_Manager.xml" file to vqmod/xml folder in the website.