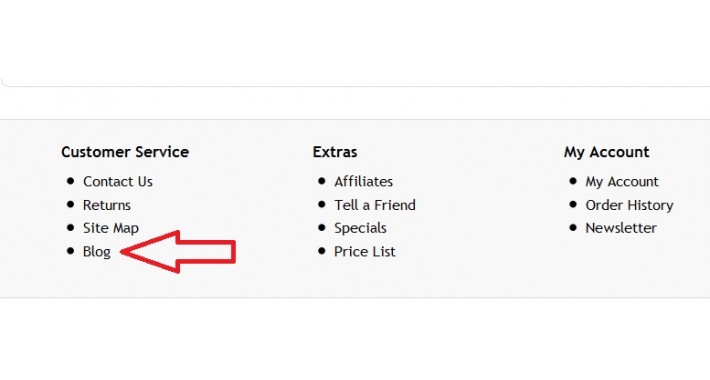 This is a little improvement of the following simple but nice mod,
http://www.opencart.com/index.php?route=extension/extension/info&extension_id=11671
by krafas.

i think it's better than many complex mod,
however, just a little improvement and details is need to make it better, so that you don't have to spend a lot of time in searching or waiting for answers.
The link is put in footer under customer service as i think they are related.

Detailed explanation is given in readme too.
sort by sort order, Descending.
that means, the lastest shall be assigned bigger number,so that it will be displayed on top in blog list.

Features:
1, You can add/edit/remove blog.
2, You can add image, and change size in editor.
3, You can apply other modules on blog pages, a fantastic feature.
4, Meta keywords (SEO) supported.

In case if you want to take a look,
http://www.tayoutec.com/index.php?route=module/blog/view&blog_id=2

Only tested on oc1.5.5.1.