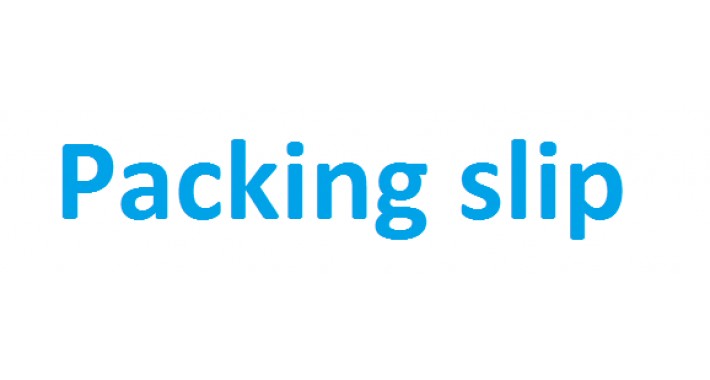 Packing slip Module

This module provide to create packing slip of multiple order like create invoice. You can change packing slip content from tpl files. It provide the easiest way to create packing slips

Install it with vqmod and enjoy.

Feature :

- create multiple order packing slip at a time like invoice.
- simple to use

Browser support:
Compatible with Internet Explorer 7+, Firefox 3.6+, Chrome 7+, Opera 9+

Please feel free to submit any bugs during installation or after installation, feedback or features suggestions.

Email Id : zed.blackbeard@gmail.com
Skype : zed.blackbeard

Thanks you !