TMD OpenCart Order Status Color Module Overview
=======================================================
It changes the order's background and text color to different colors for better analysis. All order status background colors can manage from the module settings. Order list, order history details, status filter changed its colors according to the configuration in the admin panel.
There is an easy setting to give color to each order status in the module setting. These colors will be used to change the status color in the orders list.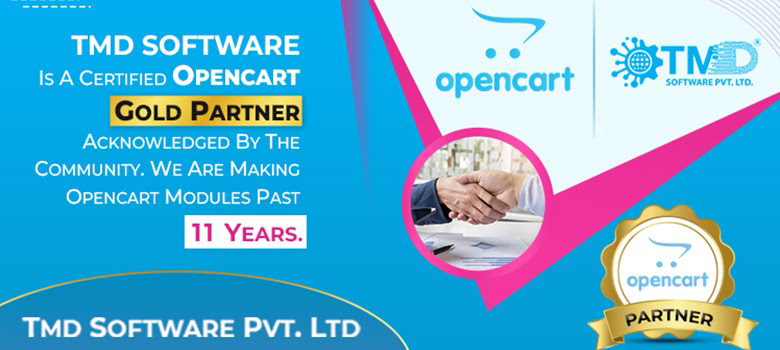 Change OpenCart Order Status Color From Setting
=====================================================
Checking orders information is tricky when there is a lot of orders coming daily on the list. This extension makes it easy for admin to check which order had completed or pending, or is there any status assigned in quick view.
Go to Admin → module Setting → Here you can do color setting for orders. All the order status will be display as a list with text and background color. Admin can click on the background color section to open color Patel and select the color. Do the same for order status text color. Choose good colors so, order status text is visible on the background color. Save the updated setting.
These color settings applied on order List, status filter, and order history. Every order shows different colors selected in the setting. It is one of the easiest settings and applied instantly.
Admin can make changes in order status.
* Change order status background color.
* Change order status text color.
* Apply instantly.
On these pages order status shows.
* Shows on the order list.
* Order history.
* Order List status filter.
Supports OpenCart 2.x and 3.x versions
=================================================
TMD
made this module to work on OpenCart versions 2.x and 3.x versions. A module can be easily installed via the upload module section in admin, on your website. Because
this module uses OCMOD. Which does not overwrite core files. OpenCart order status color change extension also works with could which is recently launched officially.
Your website remains untouched. All your work will work after the installation TMD module.
Our all modules, extension, and themes are plug and play.
Just install and you are ready to use them right away.
Support
==========================
Check out our demo or write to us for any query you just have in your mind. Got pre-sale questions or have questions about support. Please create a ticket. We will help you to get it working.