Zoom Plus upgrades the default preview animation on OpenCart, into a highly professional feature. Three zoom types that can satisfy attract your customers when they're exploring your site. Includes zoom in, zoom out and lens zoom with preview carousel popup and mouse wheel integration. All these wonderful features with full integration, in only one extension!
"Zoom Plus" brings a whole new experience to your customers on your website. Your products can be zoomed out, details viewed with optional magnifier and combined with preview thumbnail mouse wheel popup. "Zoom Plus" is almost fully-featured for your small-medium store. However, it also has an expansion version with zoom function in all page sof your store. It's called Zoom Anywhere, please try it and be impressed!
When you drag your mouse on the product images, the optional zoom effect you selected before will appear immediately. Mouse wheel can control zoom in and zoom out easily. It's so easy.
* Three zoom methods for choice
* Nice poup
* option zoom size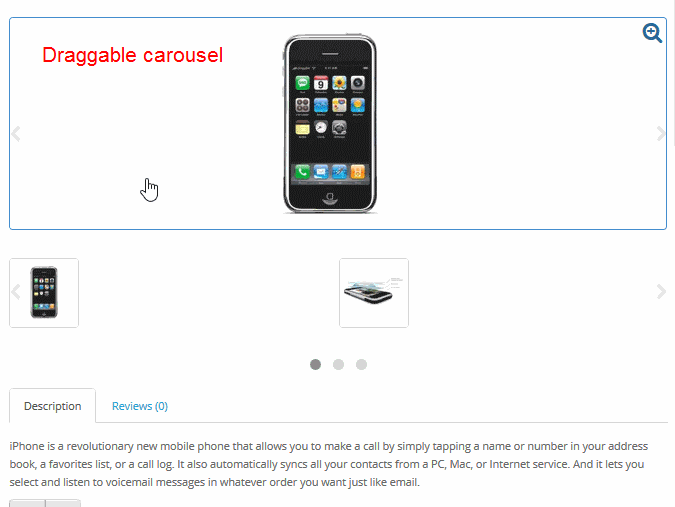 You may also be interested in:
You may also be interested in: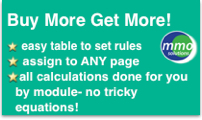 Installation document for Zoom Plus