Testimonial for OpenCart 2.x and 3.x.x
Testimonial module is an OpenCart module and extension for adding elegant testimonials to your OpenCart store.
It is an important part and parcel of any online store to present client testimonials on your website.
This enable audience to gain trust on your store and increase sales conversion.
As a business we all know a word of mouth given by clients is much more stronger and valuable for your website rather than just having fancy designs.
So considering a testimonial module for your online store will increase worth and value on your website by 3x and also boost your front end design.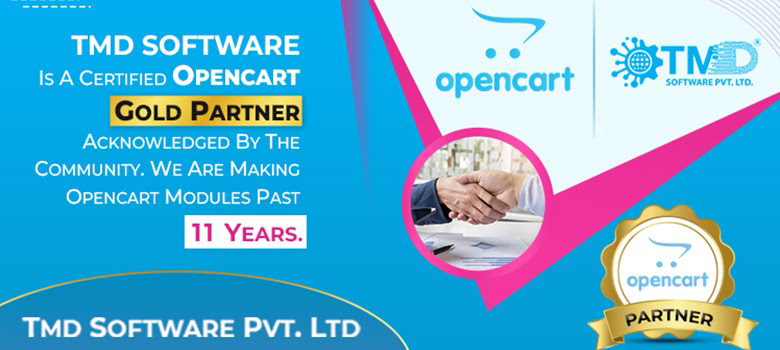 A Value Driven OpenCart Testimonial Module by TMD
TMD testimonial module allows you to insert customer testimonials and have them appear on your website.
The testimonials will display on the front side in your website if you will Enable them from admin panel.
This module also let you disable the option if you do not want to display it in the front side.
Admin can select the Disable option any time on it own terms.
No core file changes
1. copy all file in your root folder
2. Does not overwrite any master files
Features
-----------------------------------
1. Easy Installation
2. Does not overwrite any master files
3. its module so you can add any where left , right, top, bottom
4. Free Support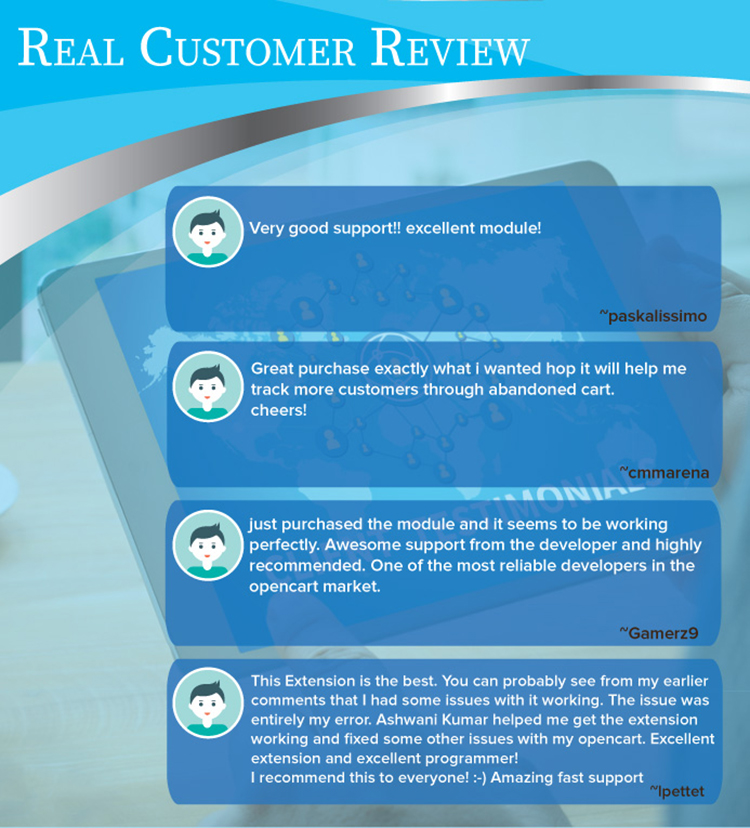 If you find any problem with this module you can contact
------------------------------------------------------------------------------
We will always do our best to respond as quickly as possible.
We will aim to maintain our extensions to support the latest versions of opencart