Introduction
==========================
Owl Slider - its Touch its jQuery slider for Opencart that lets you create a beautiful responsive slider with CSS-transition effects and you can control it from Admin.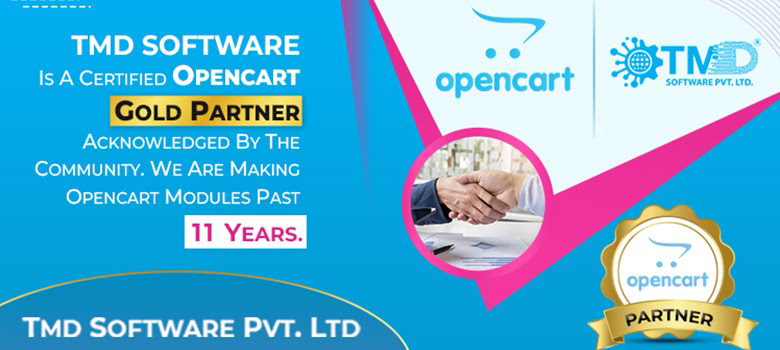 Features
=============================
1. Easy Installation
2. Free Support
3. 100% responsive support for all devices
4. Modern browser compatible
5. Touch is more smooth that provides You an effective Look.
6. Transition effect (admin setting)
7. delay time (admin setting)
8. pagination on/off (admin setting).
9. Stop On Hover, Single Item, Item Scale Up, Pagination, Auto Height, Lazy Load, Transition Style, AutoPlay, Pagination Speed, Go To First Speed, Slide Speed and Items Custom size in which have different width size that you can mention according to your Need.
10. navigation on/off (admin setting).
Support
==================================
Any question suggestion is most welcome. If you have any kind of question, suggestion, or looking for support. Please create a ticket.