What is EBS?
EBS is a new payment interface that facilitates online purchases from a merchant's website and helps them to collect payment from the end customers through net banking, credit and debit cards etc.
And It assembles the various online payment options offered onto a single platform with minimum technical integration with merchant website.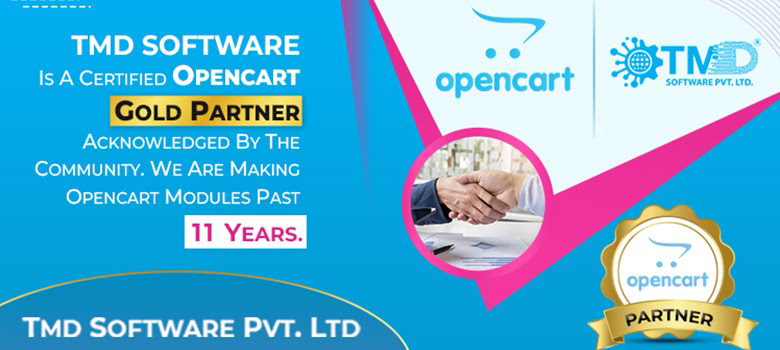 OpenCart EBS Payment Gateway Integration
OpenCart E-Billing Solutions (EBS) provides a consultative approach to Indian Merchants for facilitating suitable online payment solutions to get benefitted by exponential growth witnessed in E-commerce Industry.
OpenCart EBS extension is easy to integrate for your online store.
This module provides an easy way to activate the module with your Account ID & Secret Key.
After an EBS system is integrated with your OpenCart store.
Customer can avail the payment option of EBS on the form during checkout as shown below.
See payment method options below: