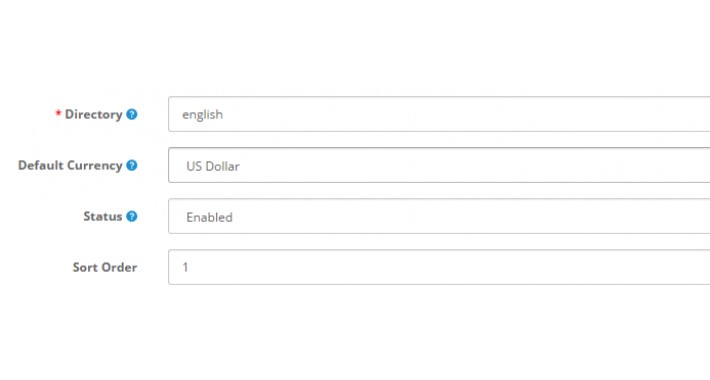 Currency to Language

This simple Mod allows your customer to get his currency changed automatically when he changes the language in the store.

The default currency to each language can be defined under System / Localisation / Languages in the Admin.

For installation instructions, check the Documentation tab next to Downloads.

Enjoy!