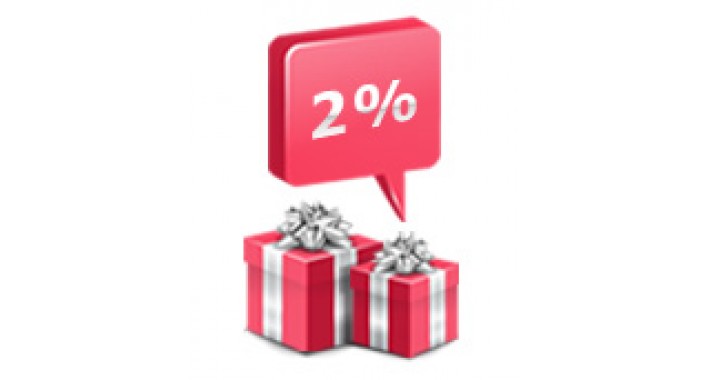 A small module that stimulates the buyer to register in the online store by providing a rebate of 2% on all goods immediately upon completion of registration.
Discount there is a separate line in the order.

Additionally, the mechanism of accrual\invalidation bonus points: for registration and for purchase.

Designed for version 1.5.x

Does not depend on Your template.
Does not modify system files.
To version 1.7 - requires VQMOD

Languages: English, Spanish, Russian, Ukrainian.

Commercial release 01.07.14
Over 100 sales in CIS!