Automatic Price Update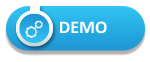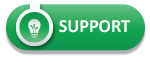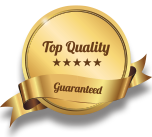 What it does
This extension adds the automatic price update on the product page. Your customers will see the updated price according to their selected options in real time.
It is very light extension which will not decrease the speed of your site.
Turn animation feature ON / OFF
Animations duration
Tax Auto Count
FAST
Easy installation via ocmod.
Demo
Admin demo
Front End 1
Front End 2 animated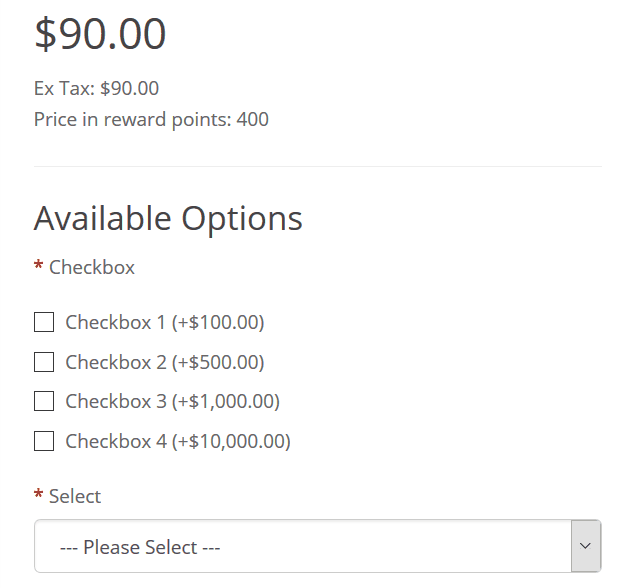 Testimonials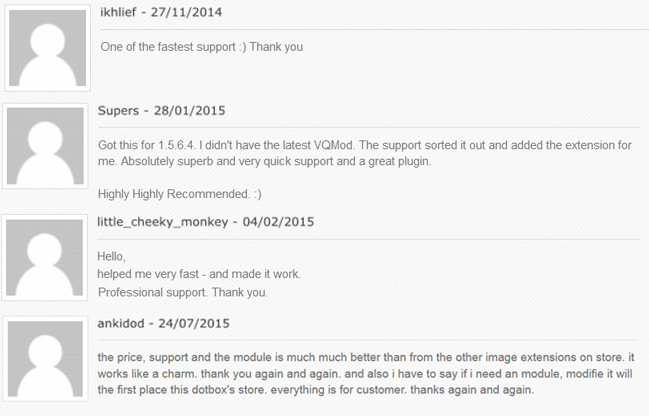 Installation
See Documentation...

Tags:auto price update, price update fly, price, update, price according to options, options price, quick price, customer show price, update price, refresh price, price calculation, price calc, points, cost, update option price, product, price, options, option, update, ajax, price options, special, price point, price special, price ad, ocmod, product page, discount, discounts, quantity price update, quantity, price change, update price, price update live, price option update, price refresh, change price, automatically, price option, option price update, price auto update, price update options, live price update options, options price update, options update, options price change, price options update, options update prices, price dynamic, price changer, price apply, recalculation, change, live, refresh, quantity change, vqmod, calc, specials, dynamic, price change options, live price update, product update, price live, live price, product option, price change product option