Overview of Tranzila Payment Gateway
=============================================
Credit card payments are increasing rapidly day by day today due to large number of payment transaction being made online.
From retail purchases to bill payments 90% of the payment transaction are being done online on e-commerce stores.
These transactions are generated online by buyers who use their credit card information on your store to make a purchase.
This is the reason while Tranzila payment gateway is being used to secure a store transaction on your website.
The module by TMD help you to setup a new payment getaway as like
Durango
and make it's ready to use in your OpenCart store.
It captures all the transaction on your store and send the information of your credit card to the company on real time. This way it make accurate verifitcion and processing of credit card information.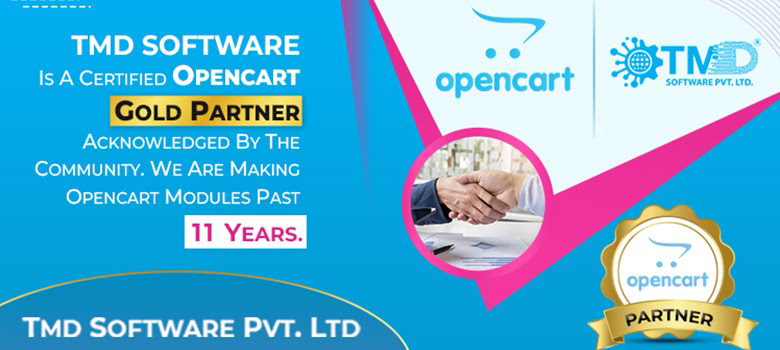 Benefits of using Tranzila Payment Gateway
=================================================
The Tranzila Payment Gateway module and extension by TMD is designed to assure that you get fast and flexible services.
It provides merchants with advance online solutions.
User friendly user interface for a seamless easy integration of Tranzila payment gateway on your store.
Acts as a mini virtual store for e-commerce and make instant payment online.
Secure your transaction on the internet and with a strong data security.
Receive payment from around the Globe any time and anywhere with a great user interface experience.
Features of TMD Tranzila Gateway
=======================================
Edit Supplier Name to what you would like to setup
Upload logo of payment methods.
Give own title to payment methods.
One click install.
Technical Information
===========================
1. No core file changes
2. Copy all file in your root folder
3. It does not overwrite any master files