What X-Faq?
X-Faq is an opencart module for making your frequently asked questions Or questions-answers section for your shop. It also lets you add product-wise faqs that display as a product tab on the product detail page. It supports unlimited categories, questions, and answers.
Can I add product questions and answers per product?
Yes, you can. Product FAQs will appear as a new product-tab on the product detail page
How to integrate X-Faq?
It will provide a listing page that shows all questions and answers. Questions and answers can be shown an accordion Or plan. Also, it supports a widget view that will be appeared all times in the right or left of the site.
To integration it on the store, it provides a couple of options e.g. adding through layout manager, Shortcode, iframe, self-routed page etc.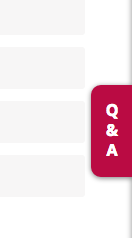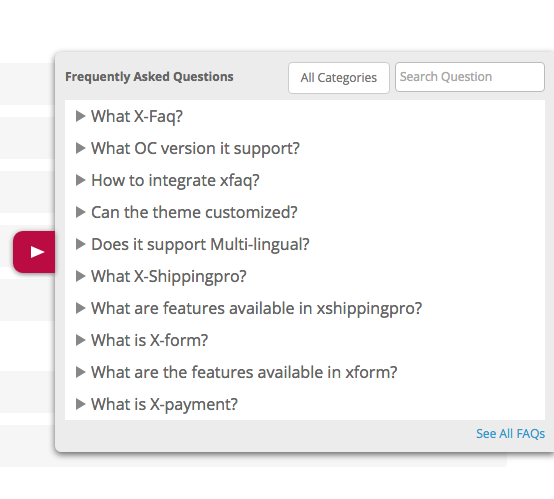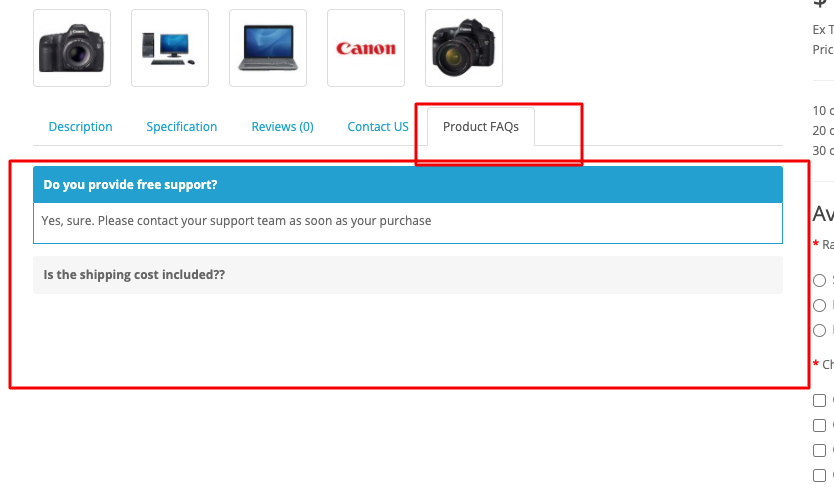 Can I customize the theme?
Yes, every color can be changed from the module setting.
Does it support Multi-lingual?
Yes, it does.
What OC versions do it support?
Currently it supports OC >= 2.x. Therefore it is not available for OC 1.x
Site demo:
FAQ Page:
Click here
Widget Example:
Click here
Product FAQs:
Click here
Shortcode Example:
Click here
admin demo:
Click here