Overview of Online Pharmacy and Store
===================================================
In recent times the need for online selling is greatly increasing because of the fact that almost every item is being sold online today.
Online Pharmacy and store theme is beneficial for all medical store owners and wholesalers.
Having an online store is beneficial for your business as there are a large number of patients who are searching for medicines and medical products online.
If you are not online you are losing almost 50% of your sales that are coming from the internet market.
Hence we at TMD have decided to launch an online store for medicine and pharmacy that will provide value for all medical store owners who are already in business and are running physical stores based on a location.
Unlike traditional pharmacy, this online store will ensure that your customers can order any product online from your store irrespective of where your customers are located.
And you are able to sell more products online anytime anywhere to the right patient at the right time.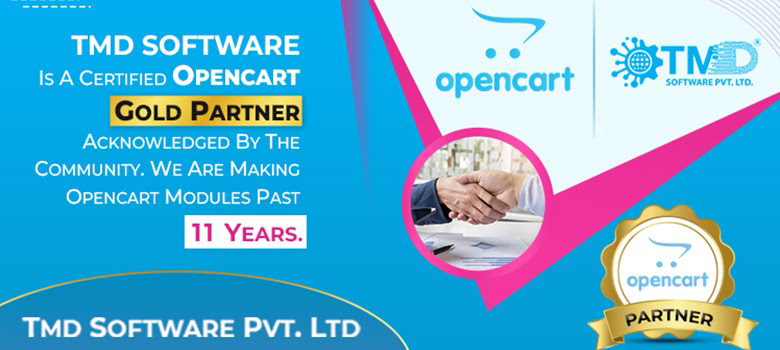 What are the benefits of using this theme?
===================================================
This theme is a perfect template for bringing out an online latest pharmacy on the web.
This online store will present your products even far better than the real one.
Effective colors, bold fonts, hover effects and interactive elements make visitor's shopping experience interesting.
Much attention is paid to navigation. It is possible to search by brand, bestsellers and product categories.
Easy to use navigation links that allow visitors to move seamlessly from one page to another.
It is also highly responsive and can run almost on all devices from mobiles and tabs to desktops.
Hence using this theme will definitely become profitable for your business.
Features of the Store:
=================================================
There are a lot of available features on the online pharmacy theme as described below
* Effective colors hover effects on each product
* The theme has beautiful fonts and interactive elements
* Great User Interface and Display
* Keep visitors engaged with the delightful shopping experience.
* Well established navigation.
* Easy search which is possible to search by brand, by bestseller and product categories.
* The main menu is supplied by icons.
* Fully responsive on different screen resolutions and all devices.
* Online Payments and Returns
* Signup/Login Options
* Testimonial
* Brand Display
* Banners Ads and much more
Note: Images are only for demo purpose and not included with the download bundle.