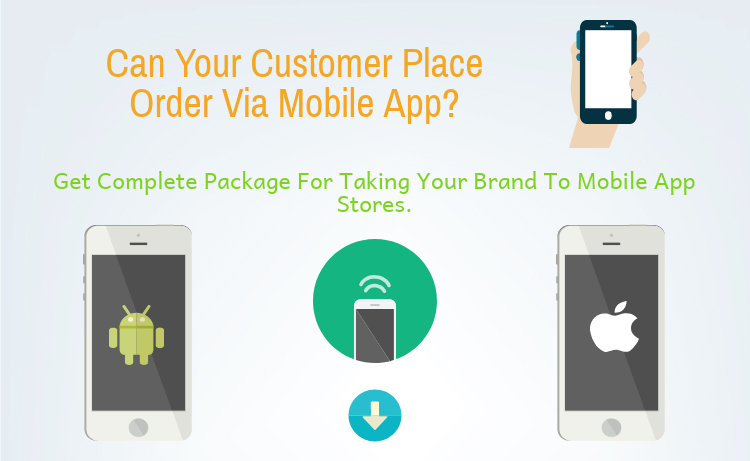 Opencart Mobile App Extension
About This Extension:
<------Demo For 2.0 x------>
<------Demo For 3.0 x------>
You can download opencart 3 version for free and try and give feedback
Opencart 3 Free Trial

Its a common case that customer / client needs a quote / quotation before actually placing an order.
This plugin integrates Quotation System in Opencart.
Following are the features.
Customer can add products to quote list and generate quote without paying.
He gets an email of quote.
Also History of Quotes and Details is also saved in his account.
Admin can view Quote.
Admin can edit and apply discount on quote .
Email will be sent to user with discounted rate.
User can see pay now link in email.
User can convert Quote to order and pay .

In case of any issue you can directly email at support@iextendlabs.com
Update :
Convert Quote to Order button added in My Account > Quotation history > quote info
Update 2.0
Big update with following new features
1. Admin can edit Quote and apply discount
2. User will get email after discounted rate is added by admin.
3. User can pay for Quote and convert it into Order with discounted rate.
4. Multi Language Support.
5. You can edit texts through language files.
If you are using third party theme or extensions. There is a chance it may not work correctly. In that case you can get a refund Immediately from Opencart, we have some internal issues at the moment and cannot provide support for third party themes.