About This Extension:
Demo , view in full screen and hd settings for clear view.
Does your product comes in bundle with some other items ?
You want to offer a bundle of some products you sell.
You want to offer buy x product and get 2 items of y product plus 3 items of z product.
Buy Mobile and get 2 x screen protector free.
This extension allow to add custom quantity of each product to bundle
Bundle will show in cart info, cart page, checkout and even in order mail and details .
Its advised to install safely by either in test Environment or Take Backup to avoid any deadlock or unexpected situation.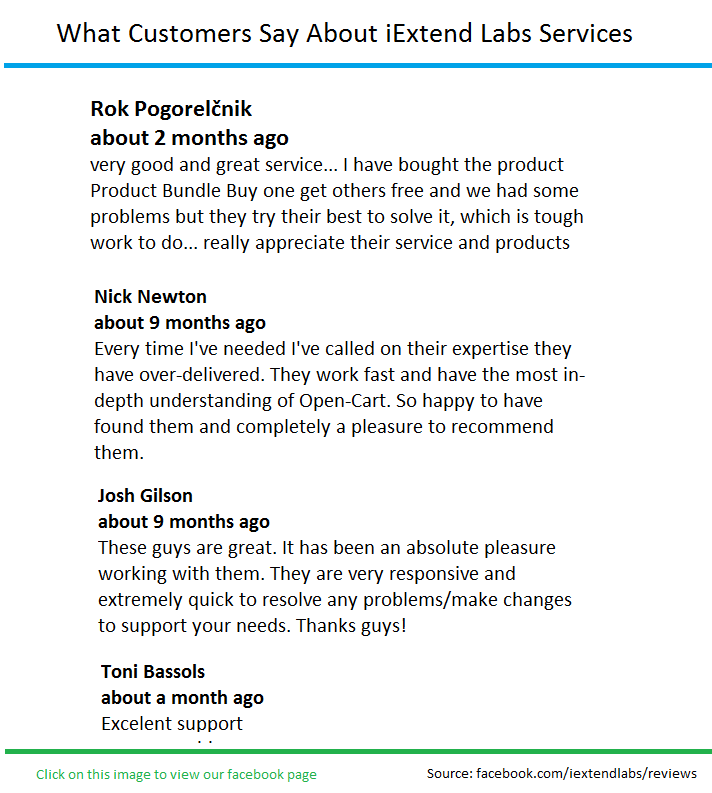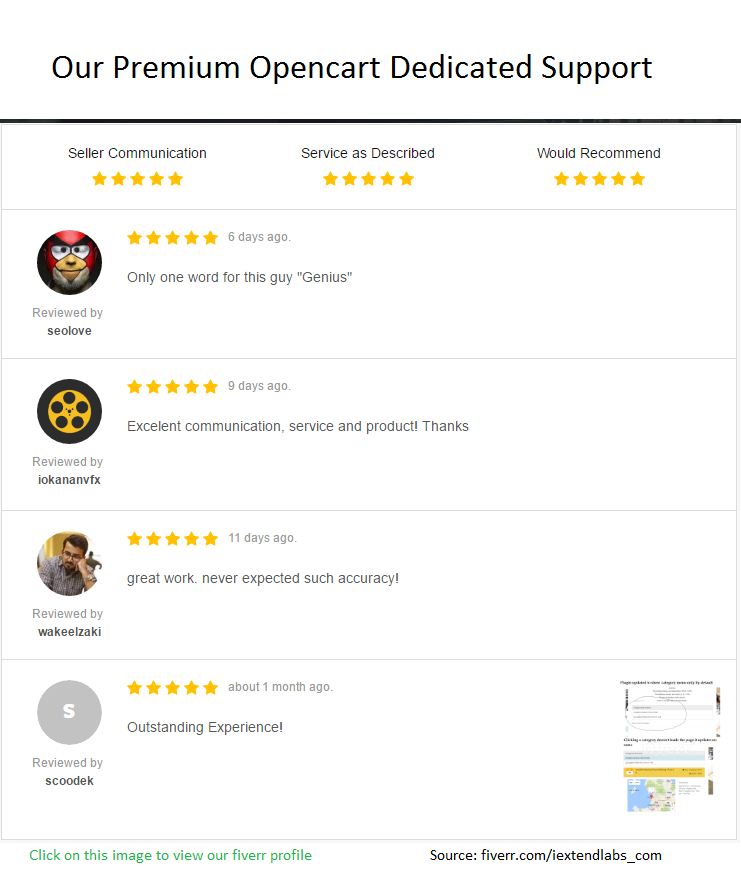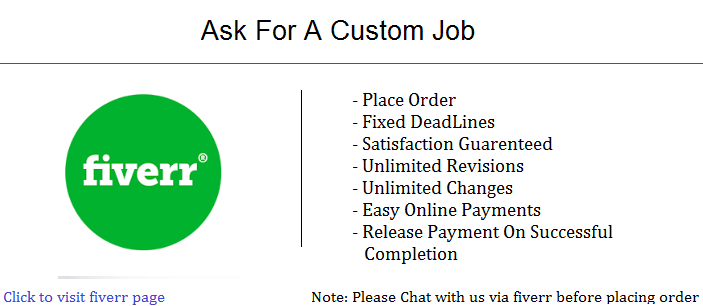 Updated Version
Products added to order as well.
And stock / quantity is subtracted for bundled products as well ( if subtract stock in data tab is turned yes )
Quantity bug removed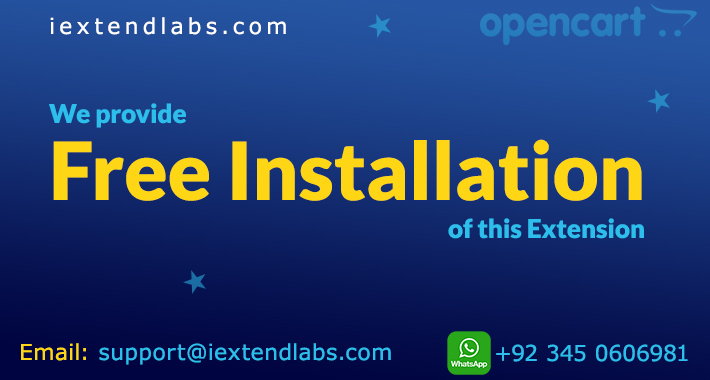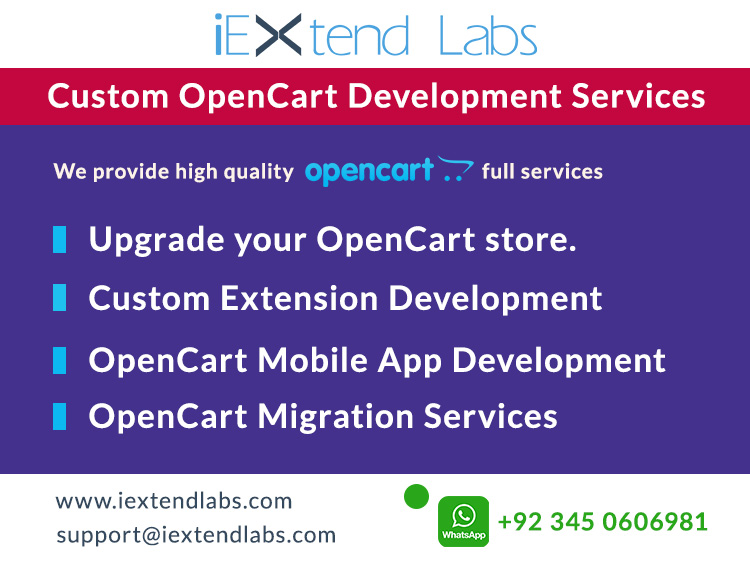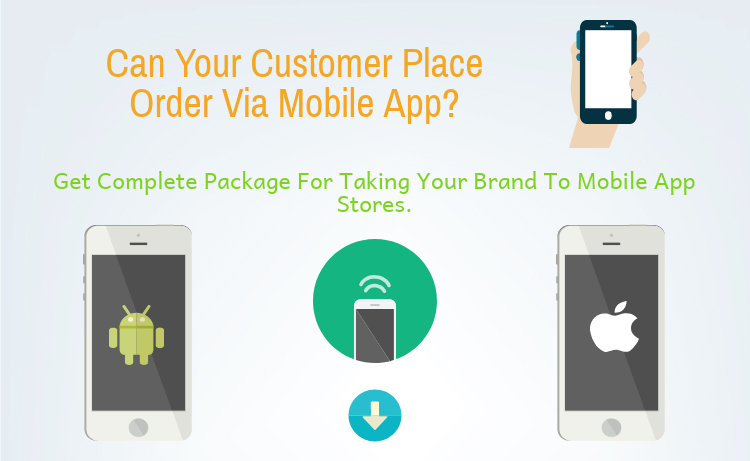 Opencart Mobile App Extension
Top Selling Extensions