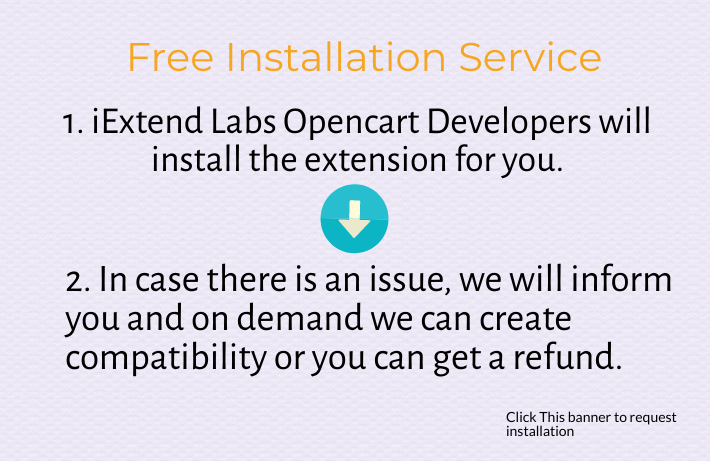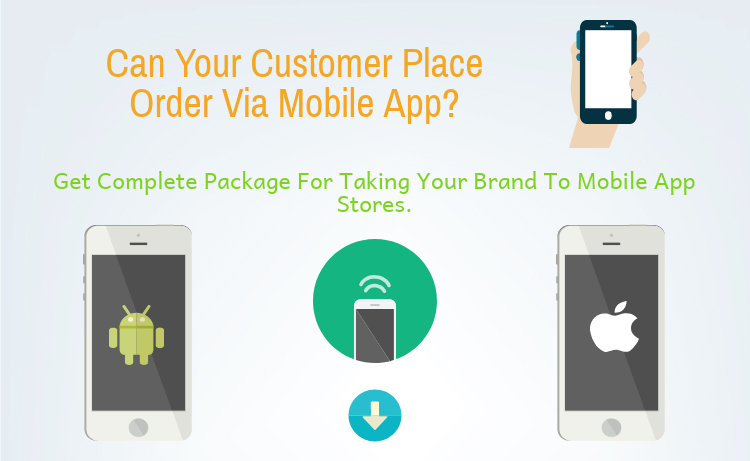 Opencart Mobile App Extension
About This Extension:
Now The extension is compatible with opencart latest version 3.1 x .
Watch in full screen and hd for clarity.
Save Time in Data entry of products
Create templates / list of attributes you use mostly and save them as template and then just on single click load it in attribute tab in product edit form instead of adding attribute one by one .
You can create separate templates for your any category of products
e.g Laptops have ram , harddisk and cpu attributes in common and you every time add these one by one in each new product you add.
By creating a template for laptops you can just load template instead of adding attribute one by one.
Updates
New version contains
Multi language support.
Attribute Group name with Attribute name
Attributes sorted by name
Single Save button.
Bugs removed.
Updating won't delete your old templates you created.
May 11,2016 -- Update 1.5
Easier and user friendly interface.
Now you can use / add multiple templates on one product.
Bugs for multiple languages in table view fixed.
Attribute Group Name shown in template creation.
Delete and Edit button introduced .
Flag images issue fixed
5 August, 2016 update 1.6
Support added for empty defaults values in templates.
30 August, 2017
Opencart 3x support added
Update Update 1.7 for Opencart 3 version 18 September, 2018
Addition to Opencart 3 Plugin
1. Added- Search and pagination in attribute lists so now you can search an attribute and then create a template quickly.
2. Improved User Experience, Faster and neat User Interface.