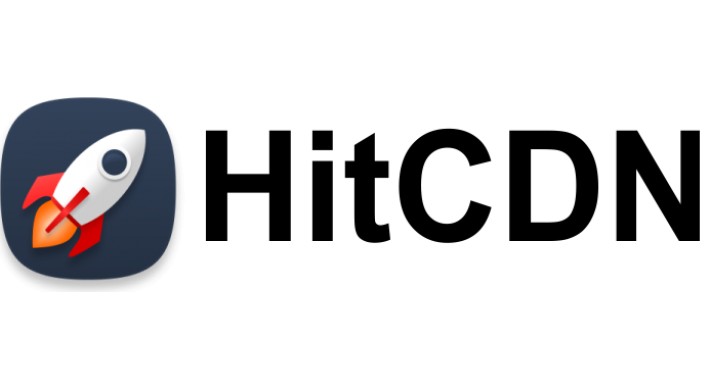 Integrate HitCDN with your OpenCart website.

HitCDN is a high-performance content delivery network (CDN) that accelerates your OpenCart project.

Get instantly started with the 15 days free trial of HitCDN.com

HOW TO INSTALL :

1. Download Zip file and extract zip file.
2. Upload admin and system folder into root directory.
3. Go to Admin -> Extensions -> Modules ..Select HitCDN and Install it.

Enjoy it free...