Main Features

:
- Bulk Product Option to Show & Hide "Add To Cart" Button
- Hide "Add To Cart" Button, Category based Products in Bulk
- Hide "Add To Cart" Button on Single Product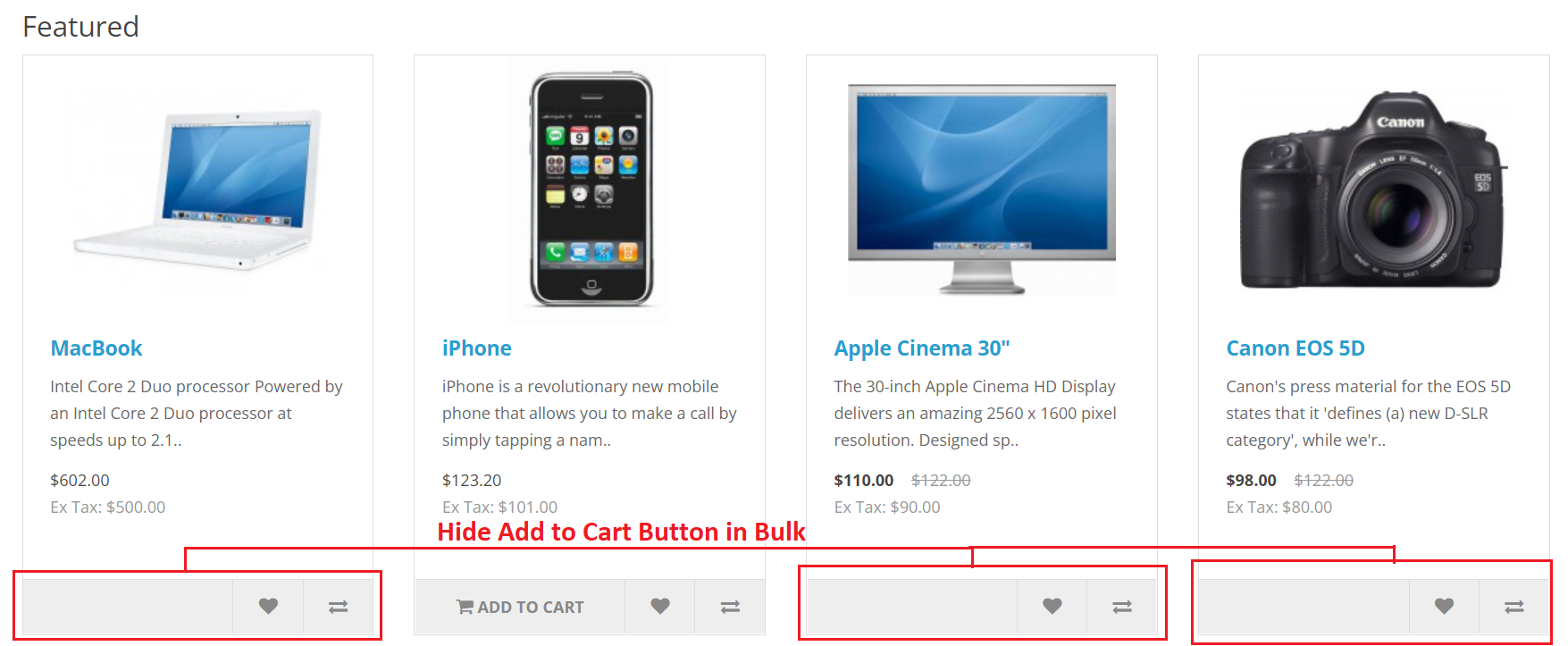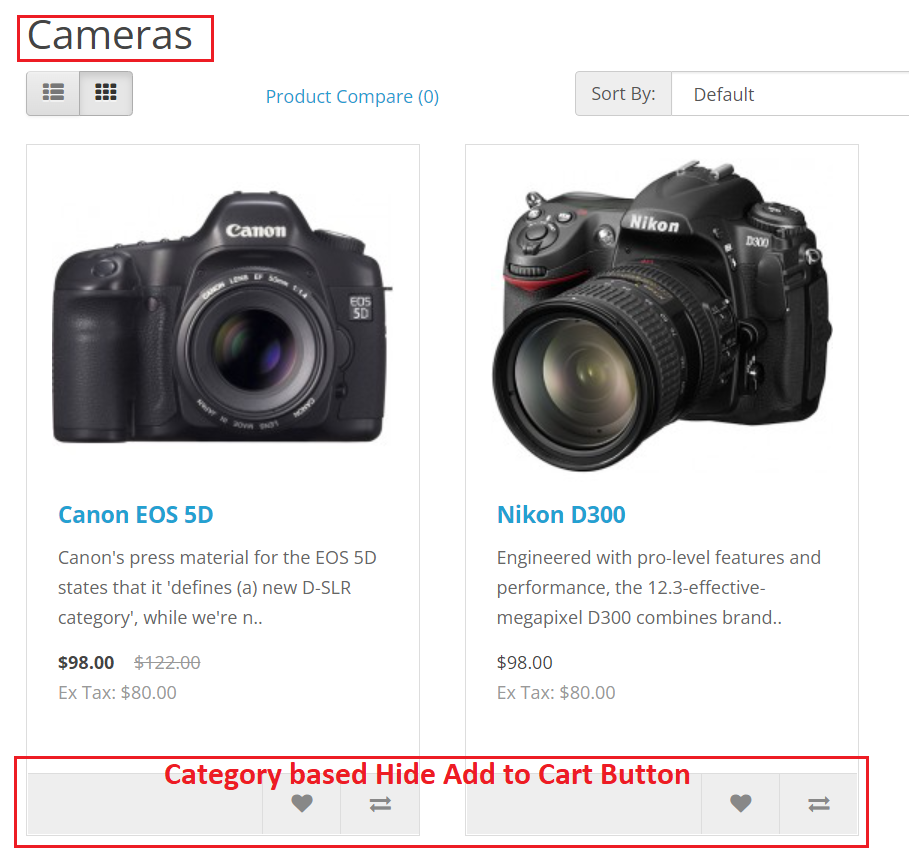 About This Extension:
With
more than 2300 Downloads
this extension is the perfect solution if you want to hide/ disable "
Add to Cart
" button in your OpenCart Store.
Disable / Hide Add to cart button for Opencart.

Username/Password
: demo/demo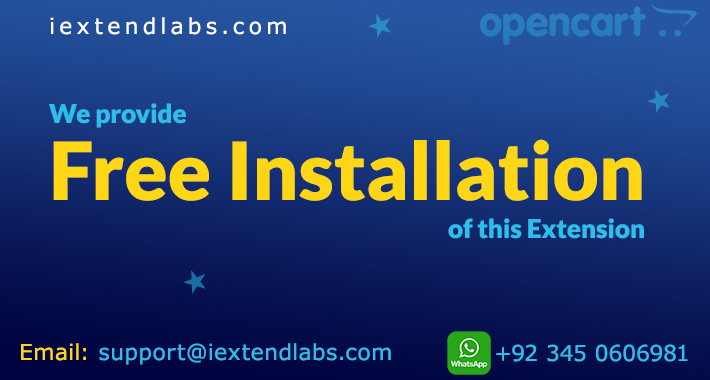 Updated Version :
- Now you can set the hide "Add TO Cart" feature for individual products as well.
- You Can hide category based products in batch
In case of any issue, you can directly email at support@iextendlabs.com or Whatsapp +923450606981
The Hide "Add To Cart" Button or disable "Add to Cart "OpenCart Extension has Two versions:
1. Disable "Add to Cart Button" on OpenCart for selected products.
2. Disable "Add to Cart Button" on all products in the store.
Tested on Journal Theme as well.
Update 1.2 Dated 6 September
-Revised Algo For the Front end
-Better compatibility with themes doesn't disturbs other elements on the page.
-Works everywhere.
Note: Opencart 3.0.3.7 version is available now
This extension is compatible with the journal and bootstrap-based themes. However, there is a chance it may not be compatible with third-party themes.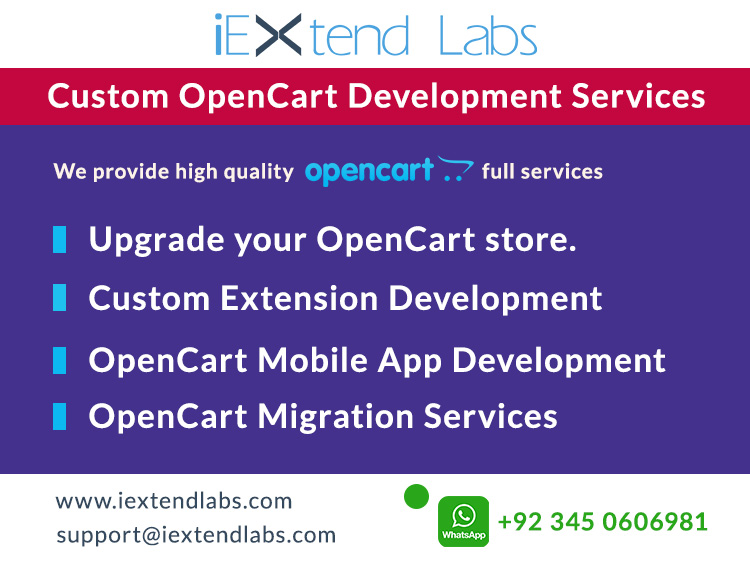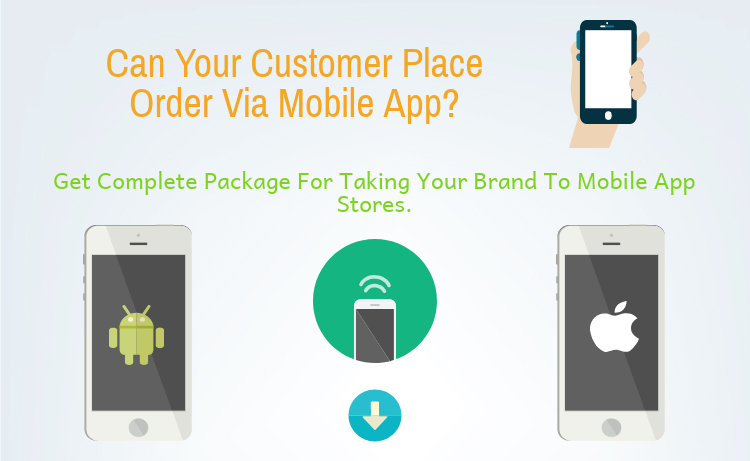 Opencart Mobile App Extension
Terms & Conditions
There is a chance that the
find and replace feature
of this plugin is unable to find the relevant cart button in your theme files and the front end might not behave as expected.