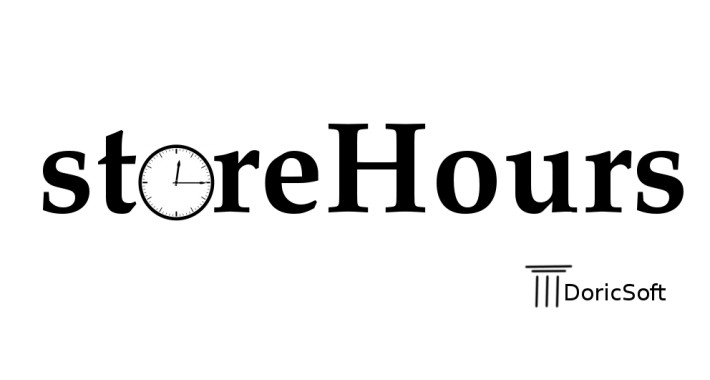 This module lets you define the hours that your site (i.e. your store) will be available per day.

The rest of the day, a popup will appear to your visitors disallowing them to make any orders.

This module is suitable for:
- Coffee e-shops,
- Delivery e-shops
that use opencart as their ordering platfom.