About This Extension:
This plugin will add a filter to orders list and customers list.
You can filter orders by the company name of the customer.
You can filter customers by company name in the customers list.
You can sort lists by company name.
Also, it will show a company column in the orders list and customers list both.
Installation and demo video, watch in HD for clarity.
DEMO ADMIN:
Demo
USERNAME/ PASS : demo/demo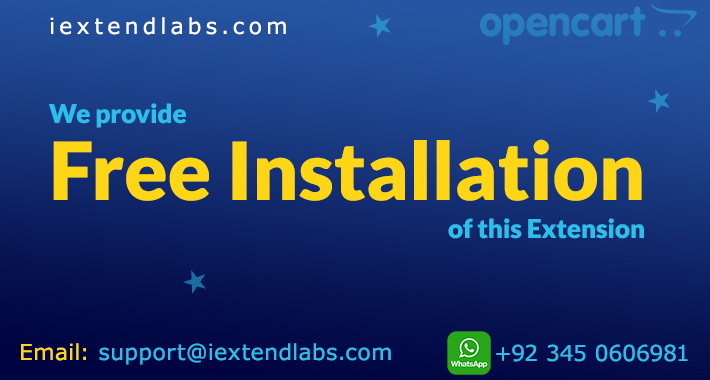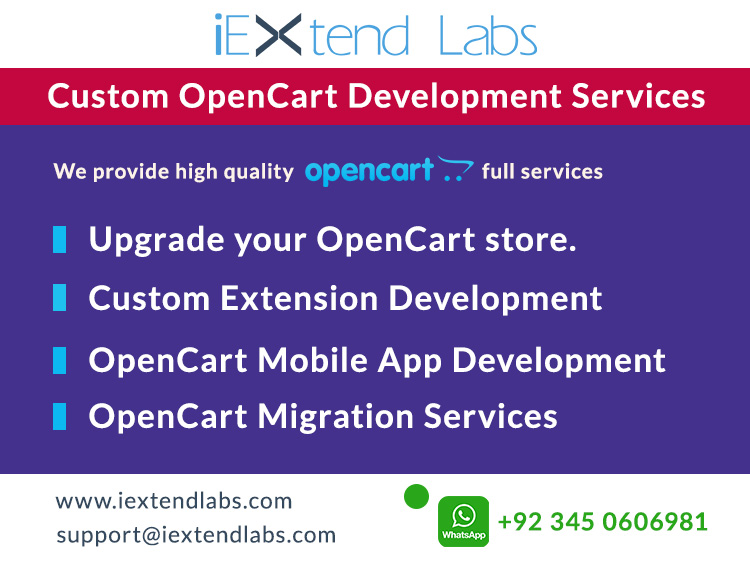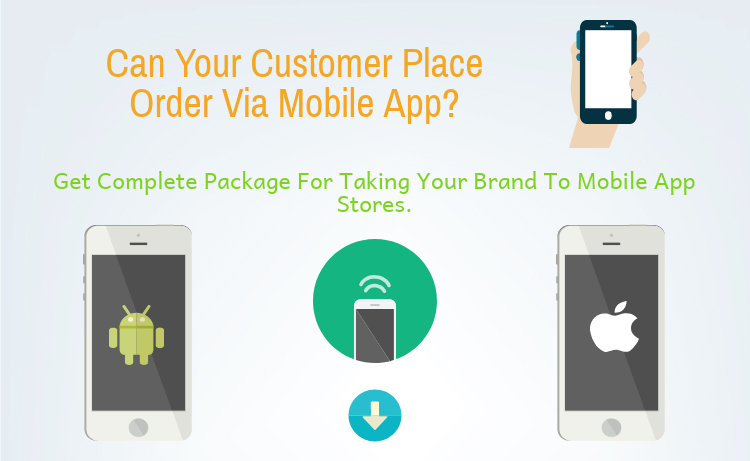 Opencart Mobile App Extension
Top Selling Extensions






Change Log
September 14, 2017
1. Opencart 3 Support Added.
November 20, 2018
1. Improved Opencart 3 support.
November 30, 2018
2. Revision of Opencart 2 support with optimized code.
December 4, 2018
1. Sort By Company Name in Order and Customer List.