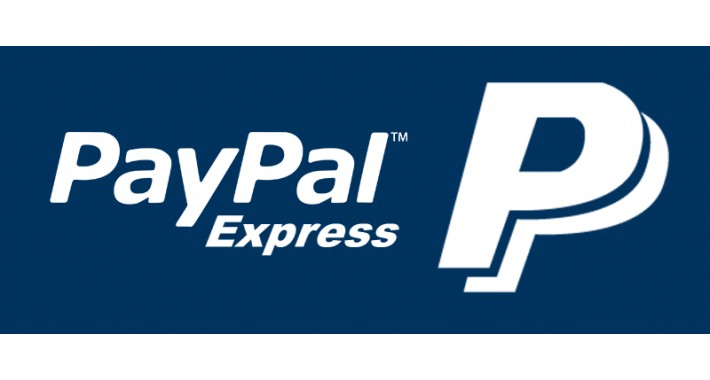 PayPal Express is working just fine, bit it adds Shipping and Taxes as plain Items to the PayPal Cart.
The modules fixes that and now shipping and taxes are not being displayed as cart items, but displayed as shipping and tax expenses.

The installation is simple - just install it via the Extension Installer(extract the xml file first) or upload the File to vqmod/xml for the vQmod version.

No core files are modified or replaced.