News module allows you Add news From admin Panel,it's fully Dynamic module you can customize it as per need. from admin you can add (
Title, image, Description, Can Modify Color Of News Title color, Description text color, Read more Link color and you can set limitation of descriptions
).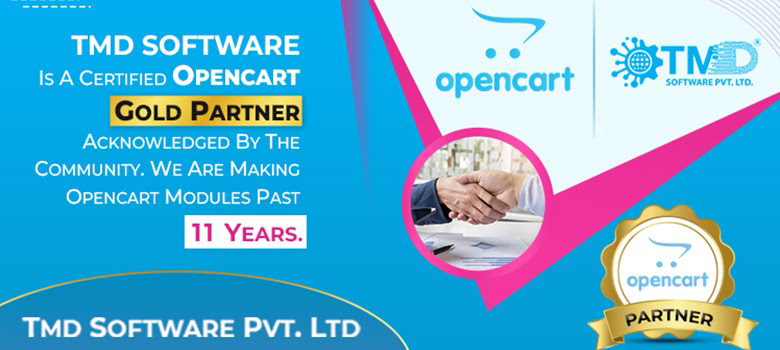 Features
- Secure and simple installation So no need to change any Core files.
- easy way to install.
- Free Support.
- Multi Languages
- Fully Dynamic can change Color of(Title, Description, Read more Link)
- Fully SEO Urls
- Fast Loading and Sleek
- Multiple Task(News, Blog, Artical)
- Make your site More Beautiful.
- Carousel options if have multiple News
- Fully Customize. All controllers provide in admin panel.
- provide Documentation file in which all Steps mention for installing of module
Support
--------------------------------------------------------------------------------------------------------------