Customer Group Coupon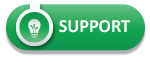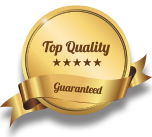 ----------------------------
What it does
----------------------------
This extensions add the functionality to coupons to be restricted and managed by customer groups.
- Ads customer group option to coupons
- Easy creation of coupons
- Multilanguage
- Combine Options
Demo
none
Installation
See Documentation...
If You like our work, we would be super happy if you could support us with a small donation and help us to provide more awesome free extensions to you all.

Tags: functionality, coupons, restricted , managed, customer groups, customer group, customer, customer coupon, cupon, kupon, customer group option, coupons, easy, creation,coupons ,multilanguage, combine options, combine coupons, better coupons