What are social media/social share icons?
Social media shares are not easy if you do not have the appropriate share icons on your OpenCart store.
So social media share icons improve the feasibility on your store on a product page if your embed social share icons to your OpenCart store.
This ensures that you are able to share your product to endless number of social media sites and increase traffic to your product page and to your website.
Hence it increase the probability of sales and increase conversion rate on your online store. This is another way of sharing your main website information whether a product or service, so your social media followers gain traction and customers keep coming back to your store thereby increasing traffic by 10x.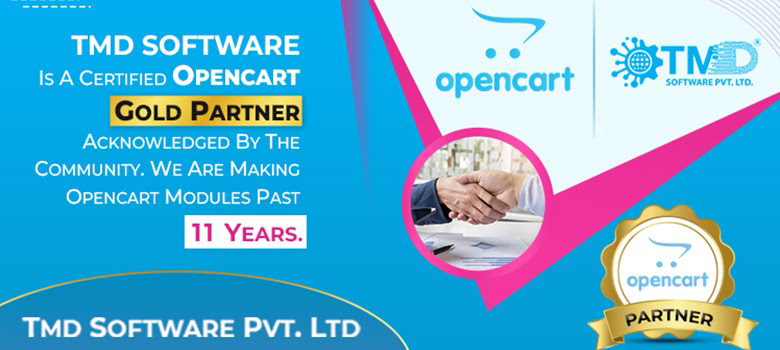 Grab more traffic with the use of TMD Social Share Module
TMD Social share Icons are created for OpenCart store to enhance social sharing.
This Social Share Icons is an improvement over manual sharing which allows you to make unlimited connections to your social media pages on your website.
So you can link your Social icon as you want dynamically and display it either in the left position or toward the right (With Fixed Position), Top or Bottom.
And this module can be fully controlled by Admin to Enable/Disable these Icons from back end of the admin panel if you do not want to show this in future or at any point of time.
Features
----------------------------------------------------------------------------------------------------------
- Secure and simple installation So no need to change any Core files.
- easy way to install.
- Free Support.
- Fast Loading and Sleek
- Make your site More Beautiful.
Support
------------------------------------------------------------------------------------------------------------