ZipCode Module By TMD
---------------------------------------------------------------------
Zipcode is an integral part of any ecommerce website which controls the input of orders from customers only where services are available for delivery of orders.
So this module saves time of any store owner and it ensures that the orders are coming from the right zipcode area and locations only where delivery is possible.
So according to the available zipcodes customer are able to place an order correctly if their zipcode matches with website zipcode and it is ensured that the order placed is 100% correct.
This keeps both customers and ecommerce store owners avoid chaos because orders which are placed in order panel are already confirmed by customer that the zipcode is a correct delivery location and the order shall be delivered to that location without any delay.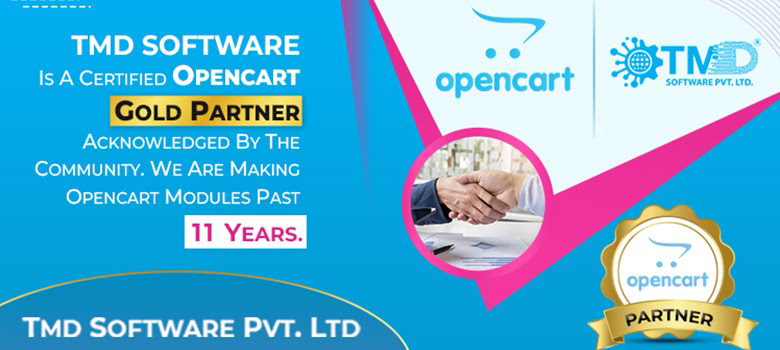 FEATURE
-------------------------------------------
You can Add, Edit and Delete the Zipcode/Postcode from admin panel and can show it in product page.
It only accept right Zipcode/Postcode, so it checks whether zipcode/postcode is right or wrong and if anyone add wrong postcode user can't purchase the product and it will show error.
Also COD (Cash on Delivery) will not show up if zipcode/postcode entered is right.